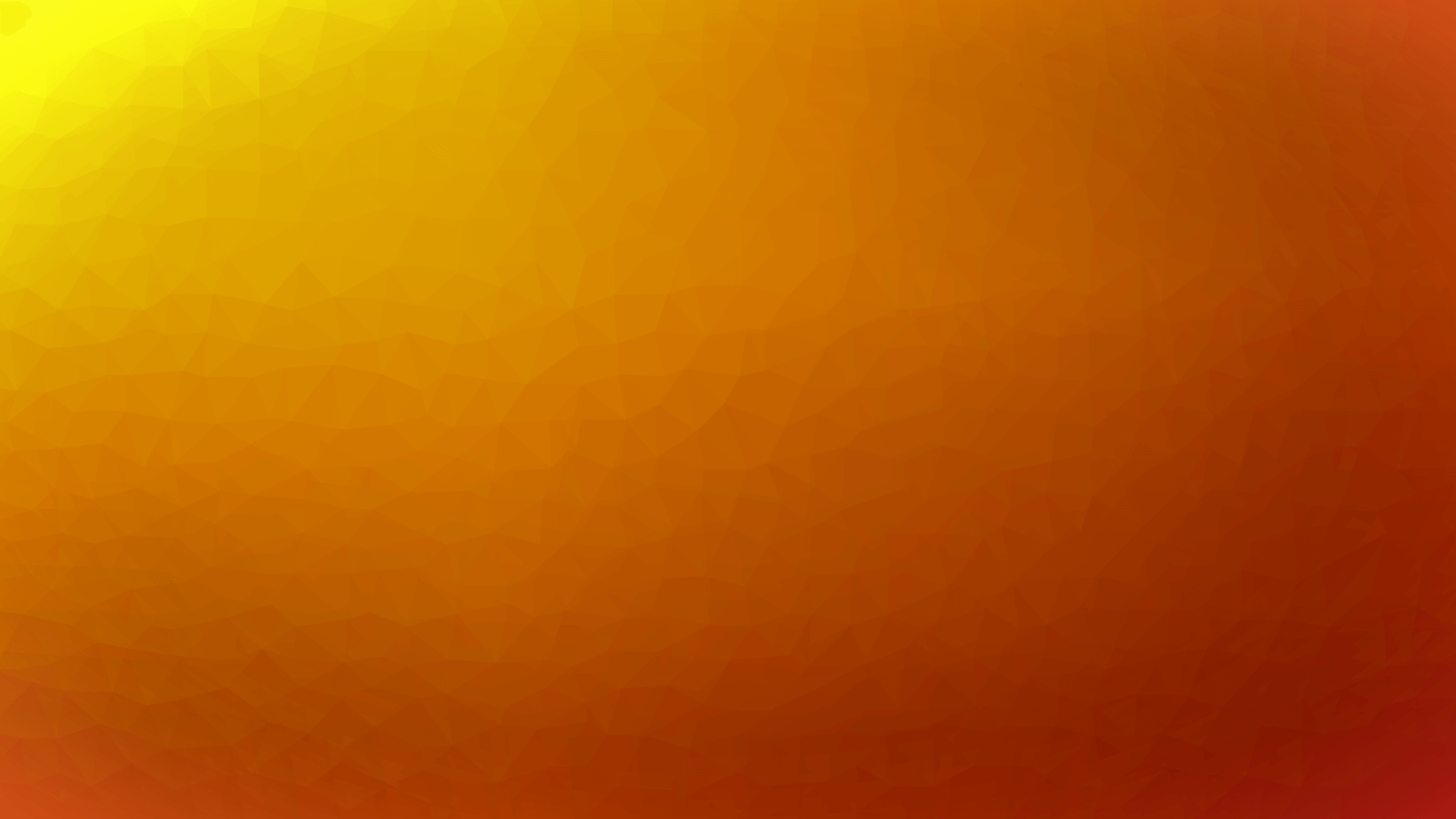 Competence outsourcing
Our team consists of people with extensive experience, gained in many different projects. We are happy to share this knowledge and best practices by hiring out either selected specialists or complete teams.
supervisor_account
Complete project teams
We offer complete project teams for hire, operating from within the client's organizational culture. Our teams can work in any project methodologies.
extension
Project and technological support
Support in the implementation of incidental analytical, architectural, technical and organizational tasks.
directions_run
Specialists for hire
Short and long-term hiring out of people with specific competences to work in a remote mode and in the client's organization.