Choose an experienced, nationwide EO service team.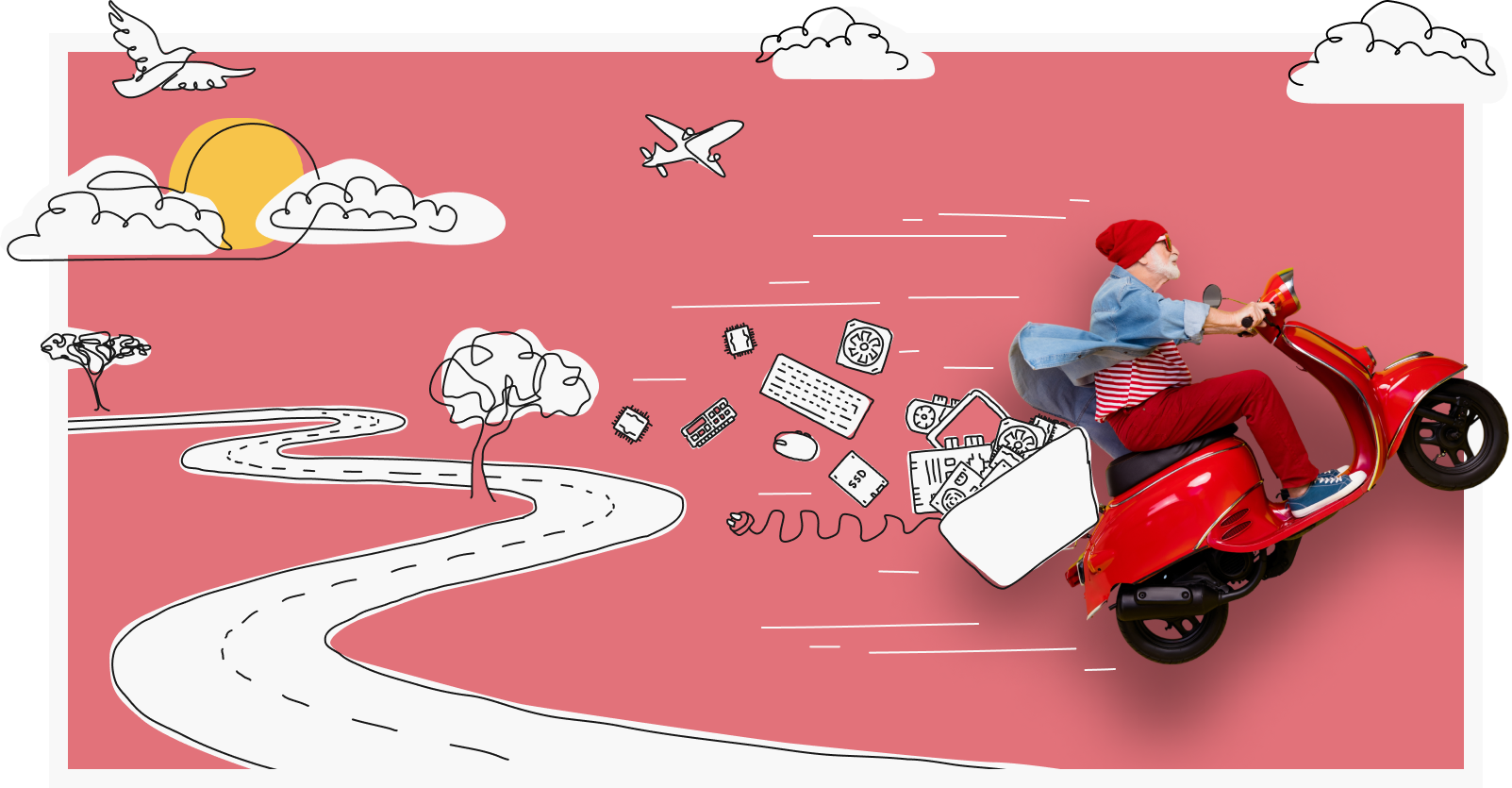 What distinguishes the
EO service?
Over 90 mobile service technicians in a nationwide service structure
Over 95% of repairs carried out at the place of use
Over 2,000 services per month
6 authorizations from leading IT equipment manufacturers
More than 20,000 units of customer equipment in service
1500 m2 of warehouse, with over 70,000 parts enabling repairs to be carried out in the shortest possible time
A proprietary system for managing the service network and the implementation of customer requests
One point of contact and comprehensive service
Speed of action
The implementation of the service is monitored at every stage by a dedicated supervisor who takes care of its efficient and effective functioning. We operate based on our unique service system (ITSM – EON)
1
We accept
submissions for
a service
Our dedicated team in the Customer Service Office will accept your request via: telephone, e-mail, service portal, service system integrated with your environment.
2
We qualify
the request
Our specialists will conduct a technical interview with the user of the equipment and verify the possibility of a remote problem solving or redirect the request to the mobile service.
3
We give
dispositions and
launch
parts' logistics
We notify engineers about the repair, then order and ship the parts necessary to perform the service.
4
We carry out the repair
The service technician comes to the place of use of the equipment and performs the repair. If there is such a need, the equipment is taken to the service and brought back after repair.
We provide all services based on a nationwide, experienced team. Our competences have been appreciated by many manufacturers. Familiarize yourself with our authorizations and certificates.
We carry out
repairs,
modernizations and extensions of equipment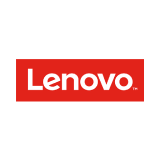 Think Series computers, laptops and business monitors
business printing devices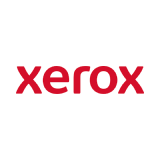 printing devices and scanners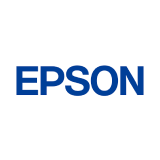 business printing devices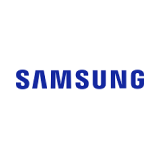 business monitors, large format screens, hotel TV, interactive and educational monitors
Repair request form