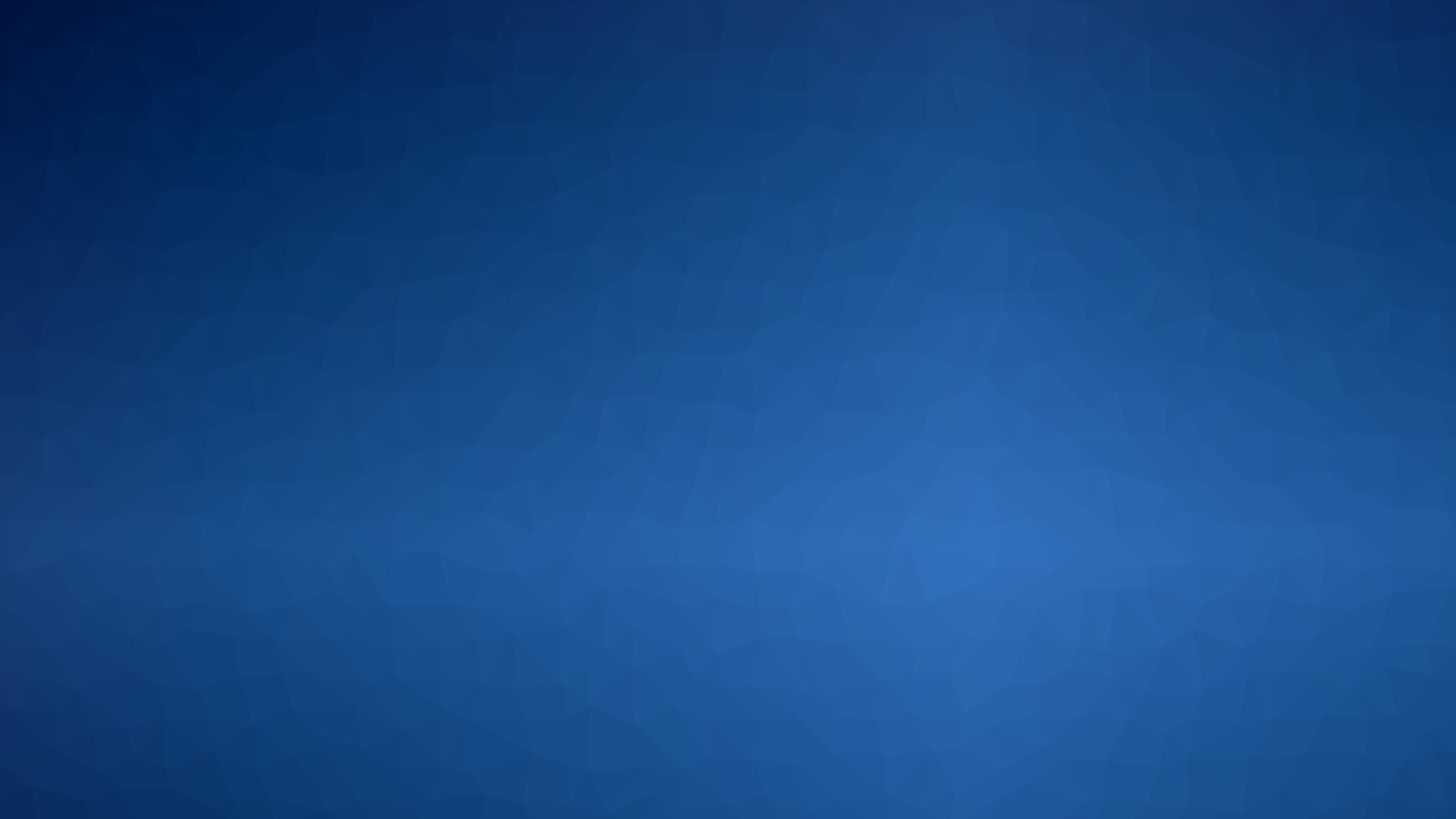 Digital Signage solutions, monitors and interactive whiteboards
It's not just a regular ad displayed on digital media. DS solutions undergo transformation, they are increasingly engaging for the viewer and boasting interesting design. Visual experiences are not only a form of information transfer, but also often testify to the prestige and capabilities of the company. The growing requirements in relation to the presented content cause an increase in expectations for the media themselves and are an excellent form of presenting business vision.

aspect_ratio
Large format monitors
A wide range of monitors and screens will create an attractive office environment for employees and clients of your company. Together with Samsung, eo Networks provides a wide range of Digital Signage solutions. We offer large-format screens - Smart Signage, a professional conference room equipment.
They are perfect for presentations, they project a clear and bright image even in a very sunny or lit room. They are friendly to use, quiet, energy-efficient, making them a great alternative to projectors.
live_tv
Interactive touch screens
The MagicIWB solution can transform a traditional presentation into a dynamic experience with image capture cability. The solution consists of a multitouch monitor for interactive cooperation with a touch pad. This is an excellent solution for users who do not need to write on a touch screen.
Displays with the writing function will be appreciated by people using information exchange during direct and virtual meetings based on presentations. It is ideal solution for people wanting to have the opportunity to interact with other participants without using a personal computer.
tv
Business monitors
The highest image quality and ergonomics, as well as a modern, refined design. The advantages of Samsung business monitors include, among others, a minimalistic back panel, an even image quality, a set of connectors for greater convenience and functionality - one monitor - two image sources. The comfortable working conditions provided by the monitor are an ideal way to increase productivity.
tv
Business TVs
Thanks to Samsung SMART Business TVs you can interest clients in your offer. Thanks to the built-in TV tuner, Smart Business TV offers the possibility of simultaneous display of TV signal and commercial offer. A full set of tools for managing and presenting friendly content, will provide your guests with useful and personalized information.
Take advantage of the possibilities of external interaction using a tailored solution in the area of visual communication. For more information about the Samsung product offer please email handlowy@eo.pl