Support for Xerox service processes for global
customers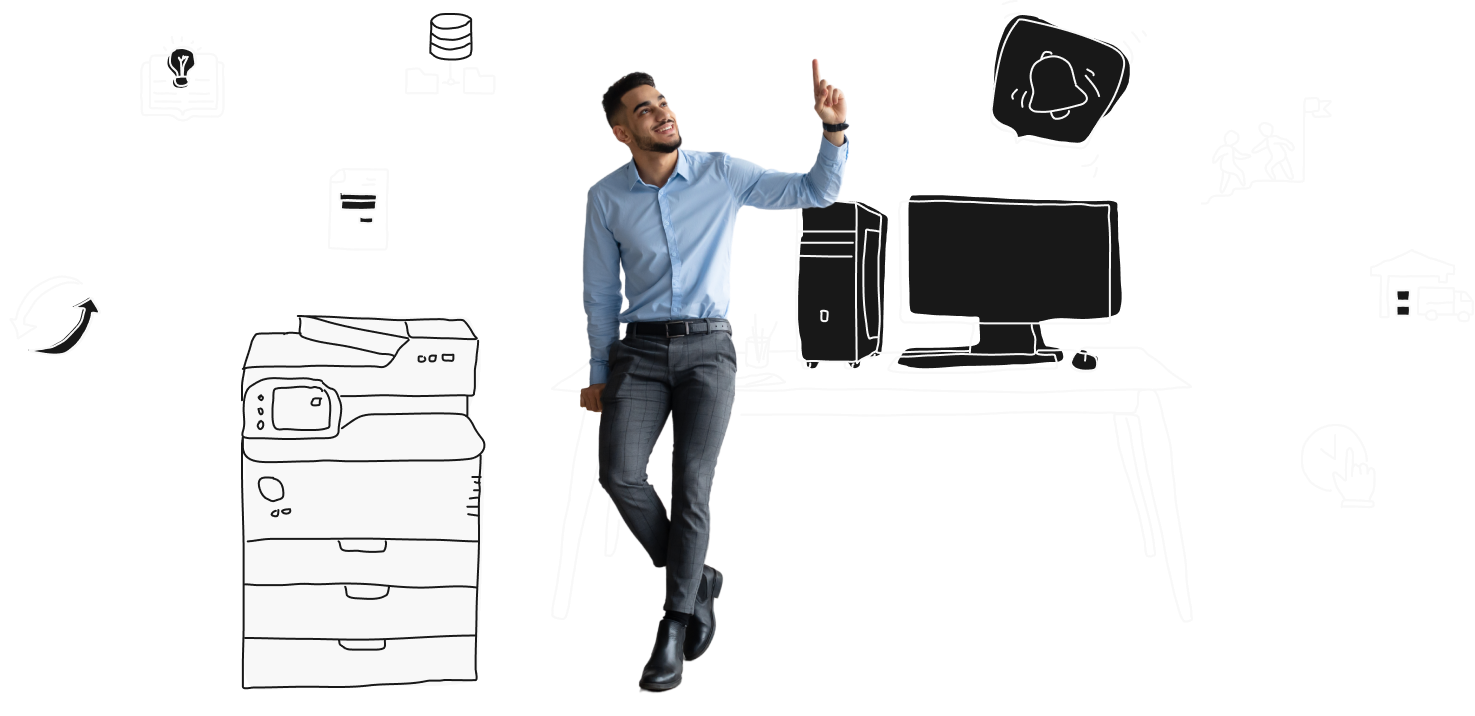 XEROX, one of the world's largest suppliers of printing devices and print outsourcing services, faced the challenge of improving its service processes, dedicated to the largest corporate and business customers.
In 2018, Xerox partnered with eo Networks with the intention of implementing these improvements. What have we faced? The aim of the project was to standardize service processes, consolidate the service network and avoid the rotation of qualified service staff.
Project parameters
Manage your print services
Our activities in the field of standardization of service services led to the implementation of solutions such as: prequalification procedures, warehouse and logistics services for the needs of servicing the nationwide service network.
In addition, we have integrated the manufacturer's system with our service application, thanks to which you can track the progress of service implementation. In order for the entire service system to work efficiently, we prepared and conducted trainings for employees of the service network (over 40 people). In addition, as part of the project, we created a single point of contact for Xerox customers and developed a coherent model for reporting data on contract performance for Xerox management.
The improvements we introduced allowed us to achieve service within the SLA of 8 hours, and the next day for over 7,500 devices throughout the country.
Numbers
40
40 dedicated service engineers
500 - 1000
Implementation of 500 - 1000 notifications per month in
SLA 8h/NBD regimes
7500
NBD standard service for over 7,500
devices across the country