Consolidation and optimization of the Samsung service network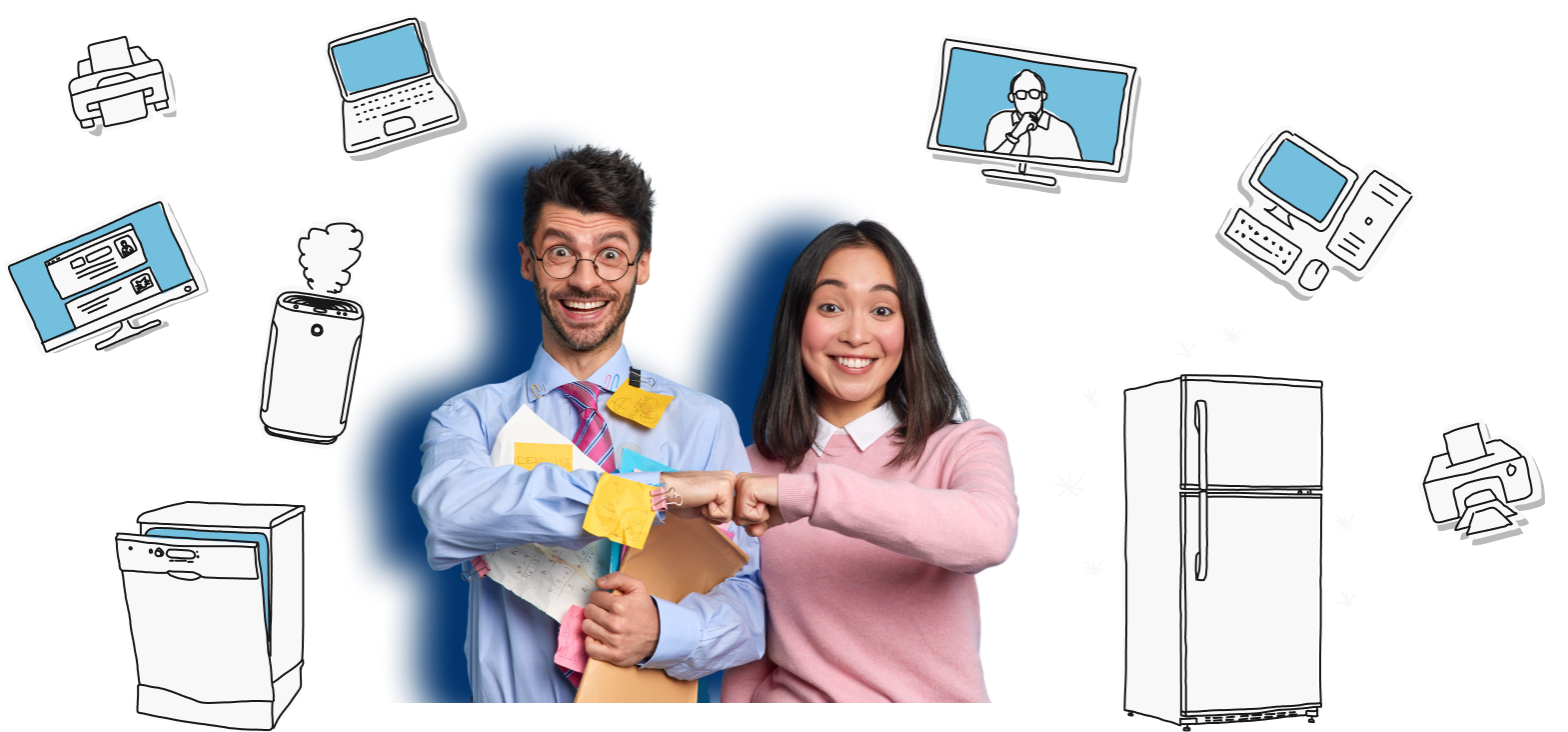 Samsung Electronics Polska, one of the world's largest electronics companies, has joined forces with eo Networks to streamline its service processes.
The client wanted to strengthen the premium brand image in terms of providing high-quality warranty and post-warranty service. The factor requiring improvement was the optimization of the service implementation process. Difficulties were caused by the lack of information about the stage of repair implementation and the dispersion of information among various systems, which in turn made it difficult to control the implementation of the service. All the improvements were to lead to an enhancement in the quality of services and consolidation of the service network.
eo Networks has designed and implemented a solution covering full service support, from submission and prequalification of the application, to implementation and reporting. The customer received a complete service process along with warehouse and logistics processes.
In addition, we have built a dedicated factory service division in accordance with Samsung's requirements, which includes a team of 30 service engineers, an administration team – responsible for coordinating the repair process, and a logistics and warehouse team. The entire process was supported by a dedicated IT system for all SAMSUNG service processes.
Our solution gave the client full control over the flow of parts, information, repair statuses and documentation. It also made it possible to obtain a real SLA for the repairs performed.
numbers
40
A service team of over 40 people, a Customer Service Office,
Logistics and Warehouse,
2000
monthly service visits to Samsung customers.
6.000
Turnover of 6000 parts per month (As part of all service activities
service and all parts turnover
(both new and used)).
5
Implementation of services in 5 provinces.