Introduction and operation of the printing environment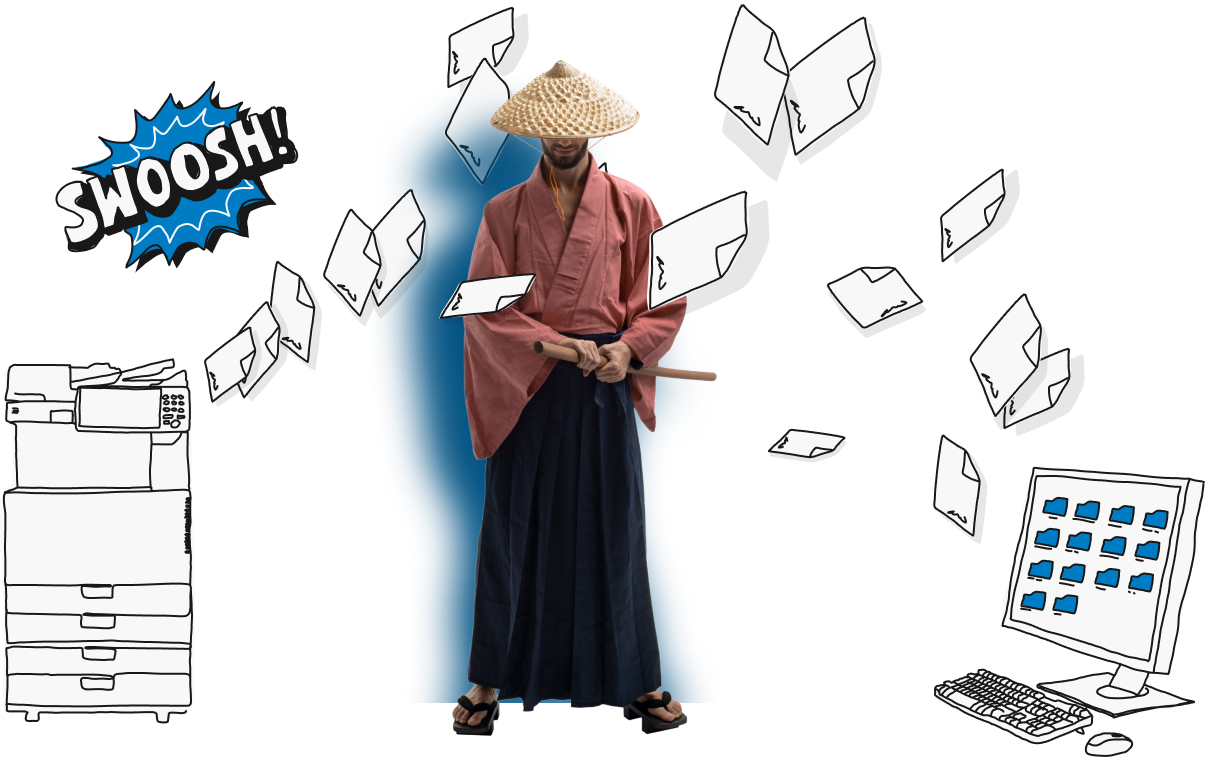 EO started cooperation with Randstad, a global leader in the HR industry, specializing in personnel consulting and temporary work services, in 2019.
The client faced the problem of business continuity and availability of equipment, which is crucial for the implementation of internal processes. Large downtimes in the availability of equipment affected work efficiency. The goal was to improve the availability and optimization of printing and scanning services in the organization, in the company's branches throughout the country. Therefore, there was a need to replace printing devices, provide software for personalized solutions for managing the flow of documents and provide service support for the delivered solution.
Project parameters
HR – personal consulting, temporary work
EO introduced a global solution to the client, which allowed to solve previous problems. An audit of the printing environment was carried out, on the basis of which the further procedure was determined.
The client opted for a full range of services, including equipment rental, implementation of software to support the processes of electronic circulation of scanned documents in the company, support for the printing environment as well as support and maintenance of the entire solution. During the entire process, we replaced devices with new ones, standardized, preconfigured and installed over 200 Brother and Epson printing and copying devices. We have covered the new devices with maintenance and operational support as well as monitoring, which allows for a proactive ordering of materials.
In addition, we have provided a system that allows you to archive complete documentation of candidates and companies, which is scanned and entered into the E-file. This system is adapted to various types of equipment and fully integrated with SAP.
Numbers