Supply of computer hardware and IT services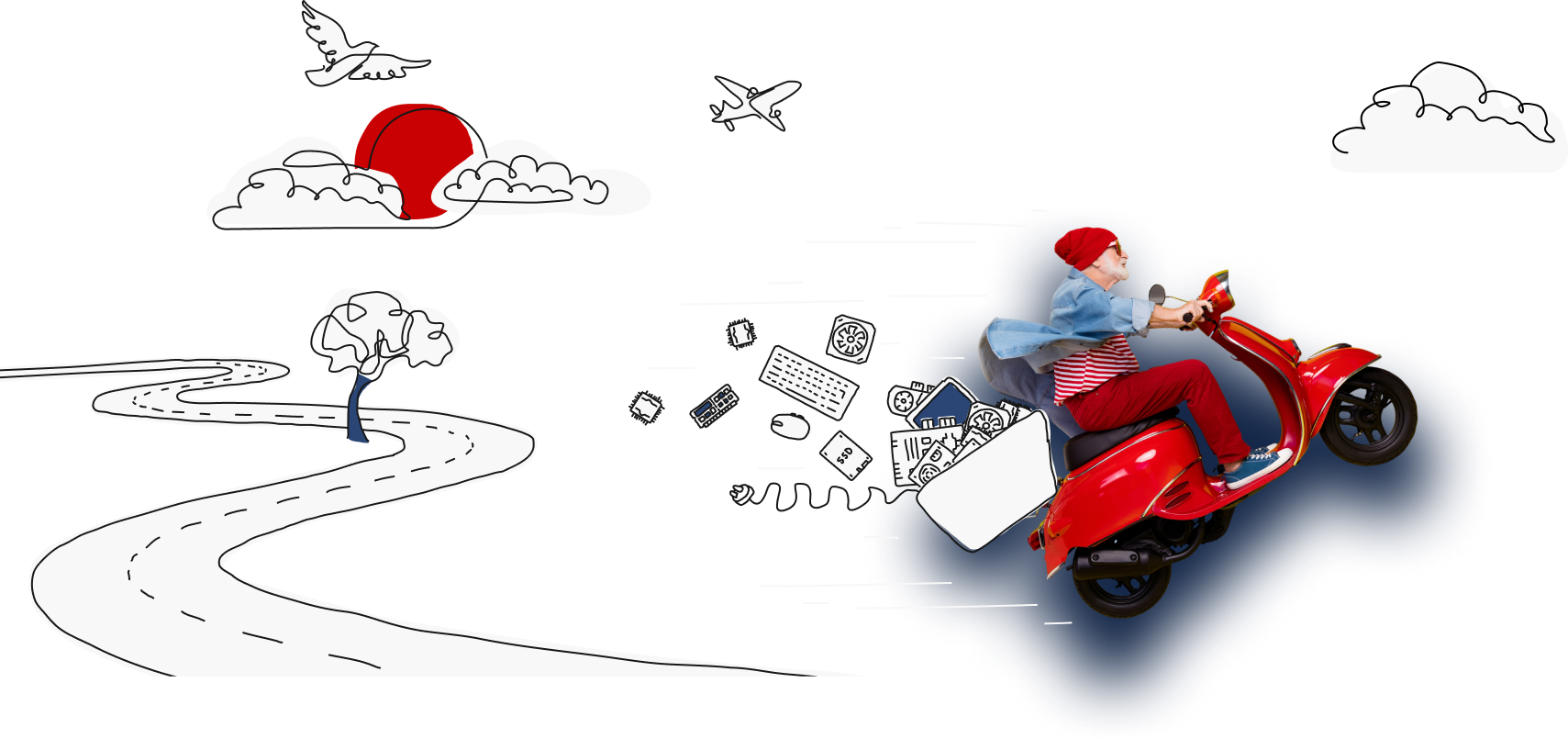 eo Networks, being Lenovo's Partner, was invited by the PZU Group to participate in the procedure for the selection of a supplier of computer hardware and IT services.
The client needed a solution that included the selection of equipment configuration according to the provided technical specification, standardization and assembly of equipment into sets, deliveries to the Customer's location and provision of warranty and post-warranty service support during the term of the contract, in over 600 PZU offices throughout the country.
eo Networks is not limited to a simple delivery of boxes with computer equipment. That is why we started the whole cooperation process with consulting and auditing the client's needs. On this basis, we selected the appropriate configurations and models of Lenovo equipment that met both functional and security requirements, which ensured the standardization of PZU's IT environment.
Each time we personalize and complete the equipment in accordance with the customer's expectations. Therefore, the computer hardware was tested, system images were uploaded (provided by the client's security department), then everything was inventoried and marked in accordance with PZU procedures. The equipment prepared in this way was delivered to the customer's premises.
Thanks to the support of the Next Business Day Lenovo Authorized Service Partner, which is eo Networks, the customer has a guarantee of continuity of work and no downtime related to the unavailability of computer equipment. Our services are provided throughout the country.
A dedicated team, dedicated communication channels and standardized service procedures prepared and delivered by eo Networks made it possible to limit the involvement of the client's IT team in ongoing hardware maintenance.
Numbers
20.000
Delivery of over 20,000 units of computer hardware
600
Support for over 600 customer locations