A system that enabled management and optimization of
service work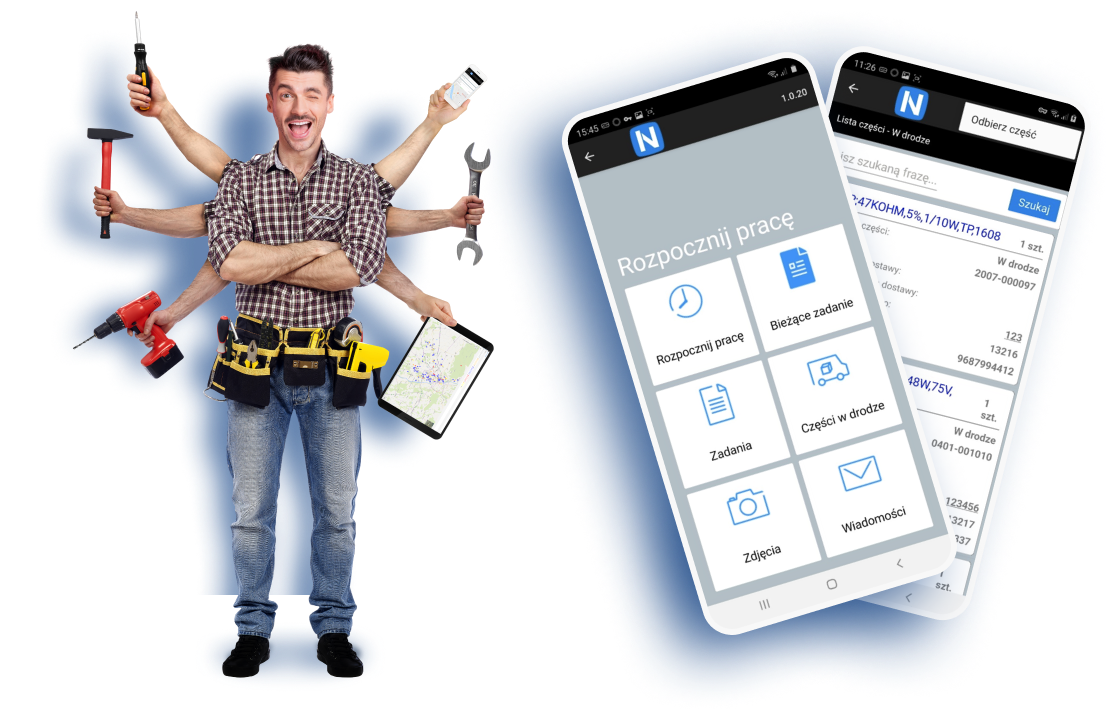 The Samsung company, which needs no introduction, approached us with a request for help in creating a solution that would improve the quality of service.
The task of the service is to strive to carry out the repair at the first attempt, i.e. diagnosis of the fault, ordering parts and harmonizing the date of their delivery with the availability of the service technician, within the time provided by the manufacturer for the repair. And the scale of activities is huge, because each of the dozen or so service points throughout Poland handles from several to even several hundred repairs a day.
And where were the areas that needed improvement?
The challenge was to create a solution that would manage many variable factors: parts availability, employee turnover, interaction with warehouses, accounting, customer service, courier companies and manufacturer support. The list is long, but we decided to put this puzzle together into a well-functioning project.
Project parameters
Workshops
Prototypes
User journey
UX design
Agile
Desktop and Mobile
We have created a system that allows you to manage the work of the service in a comprehensive way, gives you control and transparency over it.
It enables optimization, acceleration and planning of the repair process: repair schedule management, optimization of technicians' journeys (taking into account factors such as parts availability, recipients, repair time and accessibility), central technical support. Our solution integrates with Samsung's systems, thanks to which Samsung has access to repair reporting modules and the ability to manage the flow of parts. Every area of the process is covered, including the work of warehousemen and logisticians, and the delivery of parts for repairs can be done through a module built into the system or, in the case of a larger service, through an integrated external system. Working with our system gives you an additional opportunity to introduce an extension with the NEOS Mobile application.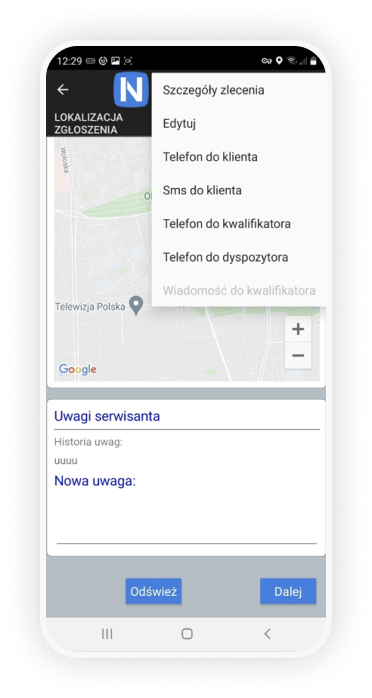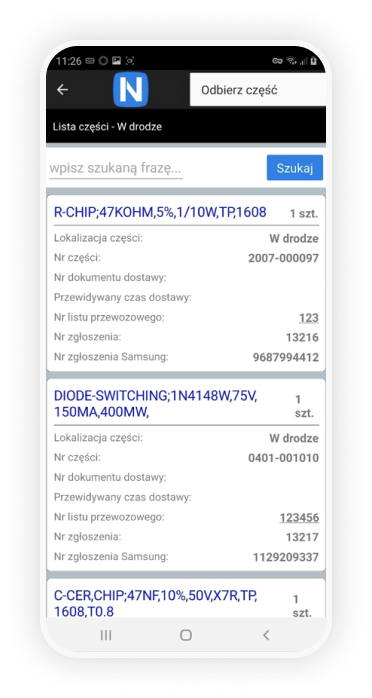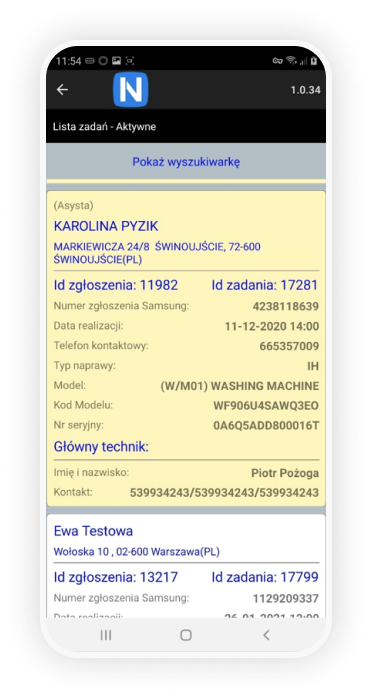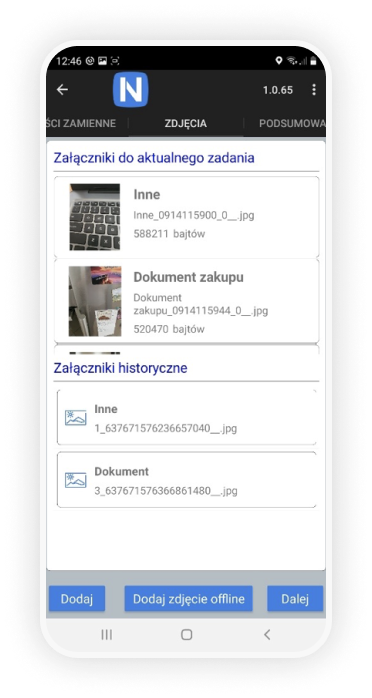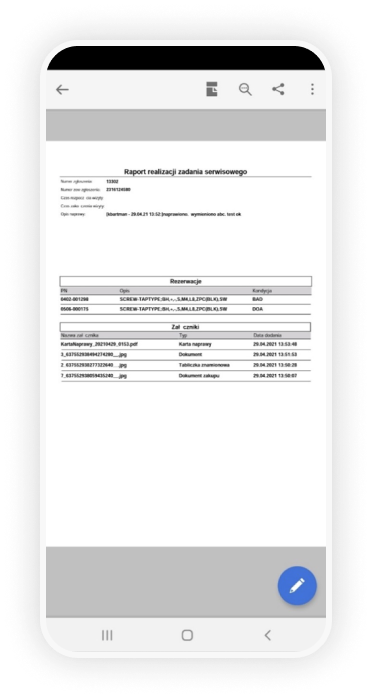 What client said
Samsung
​The subject of cooperation was the preparation, implementation and maintenance of an IT system supporting the management of the service operation for CE Samsung products. The scope of services agreed in the contract has been completed. The cooperation encountered numerous challenges, which were overcome thanks to close communication between the parties as well as the flexibility and commitment of the partner (including the Management Board).​
Head of Service Department, Samsung