Self-managed consumer portal delivery of parcels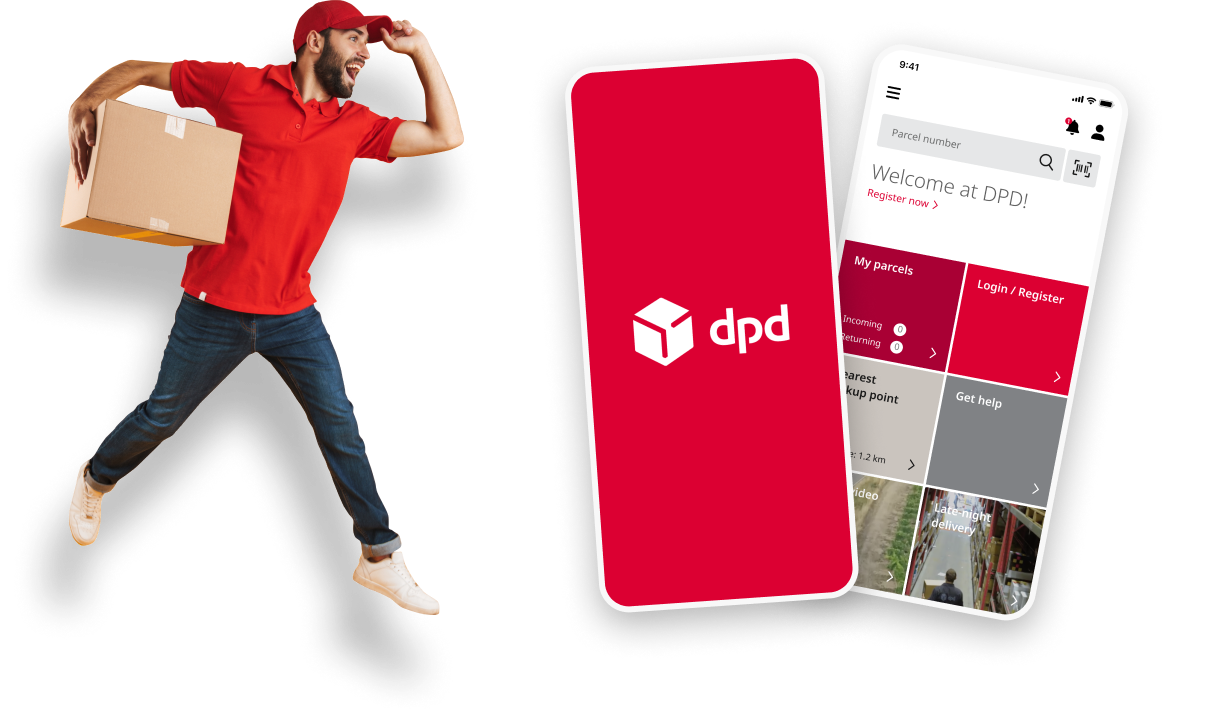 eo Networks together with DPDGroup – one of the largest courier companies in the world, delivering 7.5 million parcels a day – joined forces to jointly increase consumer satisfaction in several European countries.
One of the challenges was to create conditions for effective delivery of the parcel, in which the courier can deliver it on the first attempt, and the consumer can pick it up in the most convenient way.
The goal was to create a solution that would allow consumers to independently manage the collection of parcels, as well as reconcile the diversity of processes, regulations and habits of recipients from many countries.
Project parameters
DPDgroup (GeoPost, Francja)
Workshops
Prototypes
User journey
UX design
RWD
Web development
The myDPD Portal (desktop and mobile) created by us gives the recipient the ability to track the shipment in real time and flexibly adjust the parameters of its delivery.
Thanks to the portal, you can modify the date, time and delivery address yourself, as well as set permanent preferences and use additional services, such as redirection to a neighbor, collection point or agreeing on a safe place to leave the package with the courier. The implementation of the system reduced the number of ineffective deliveries and limited the involvement of customer service in the entire process and optimized the costs of service provision.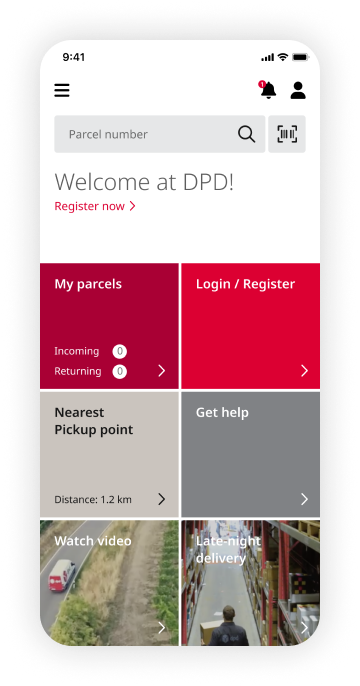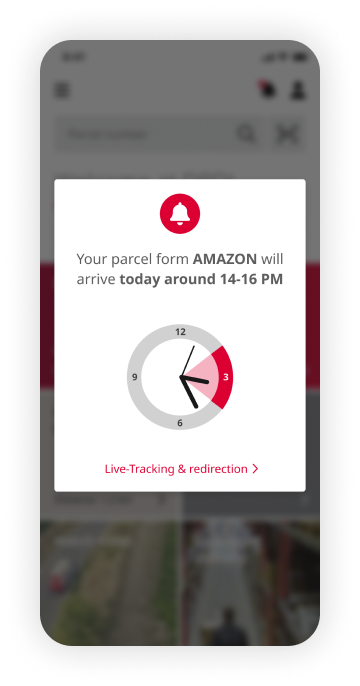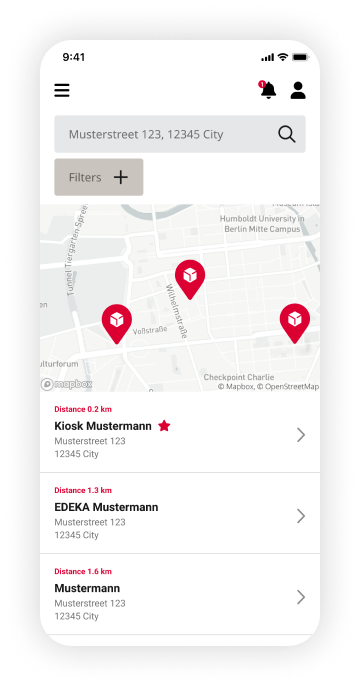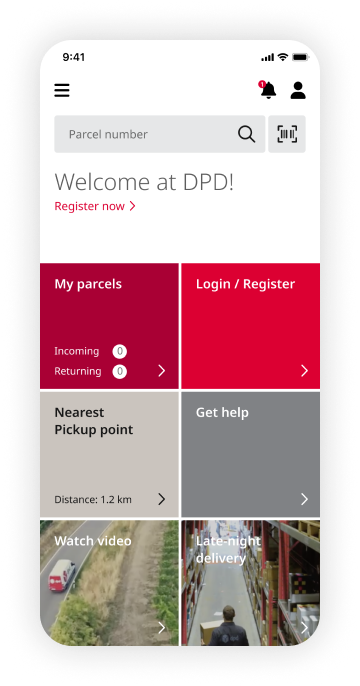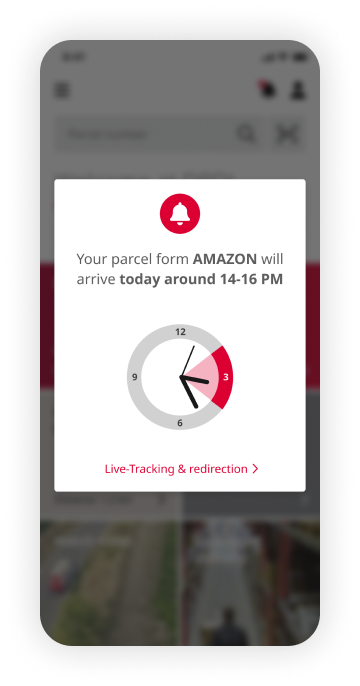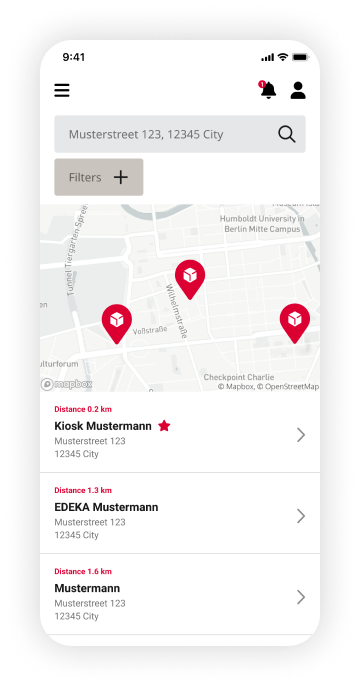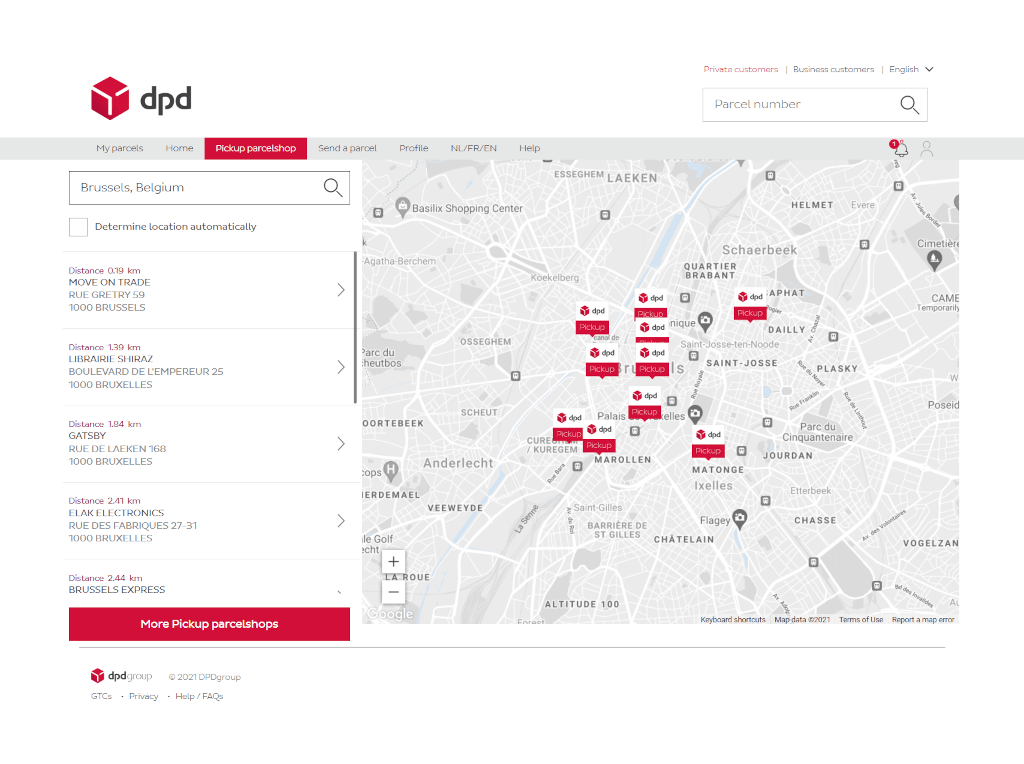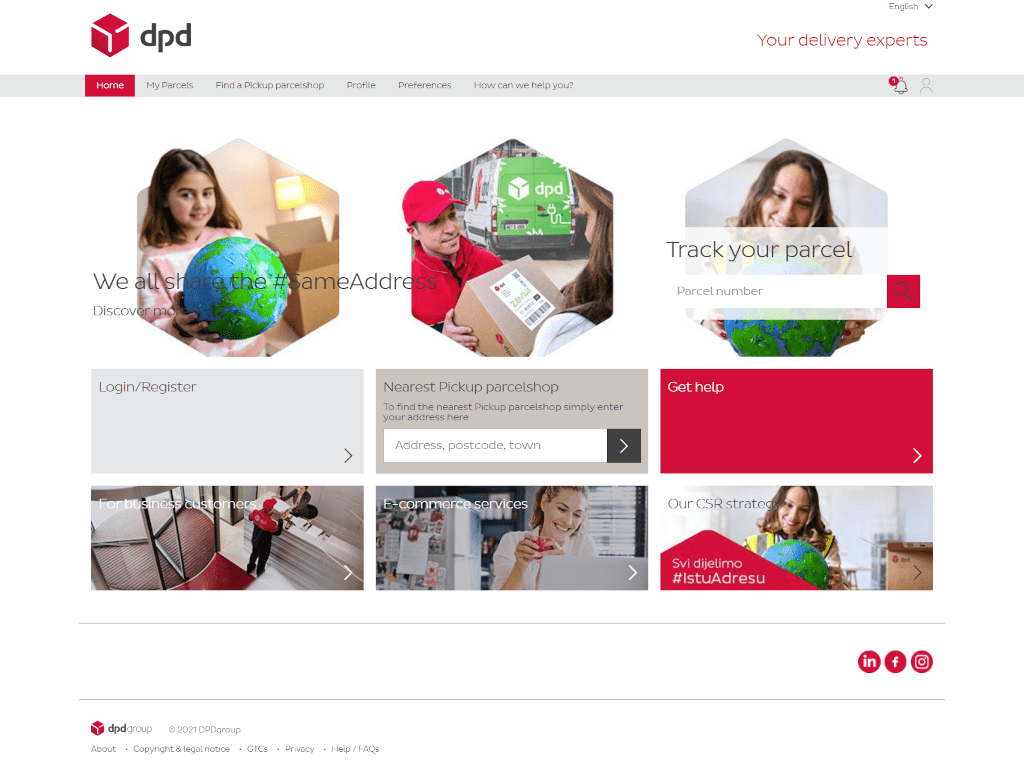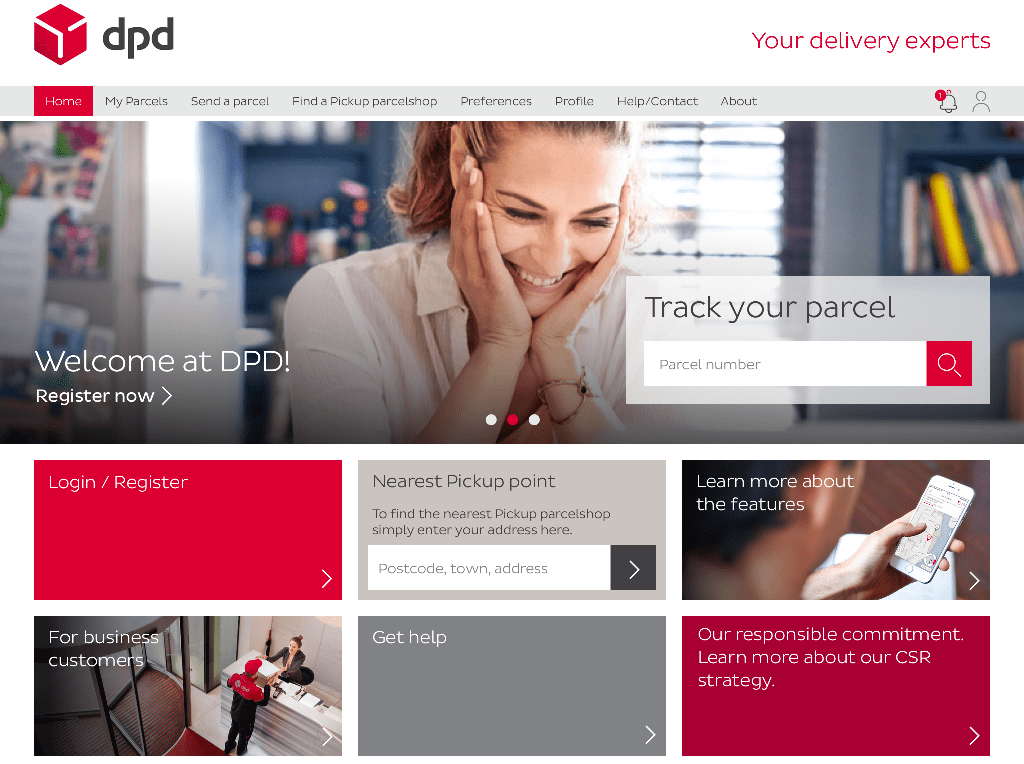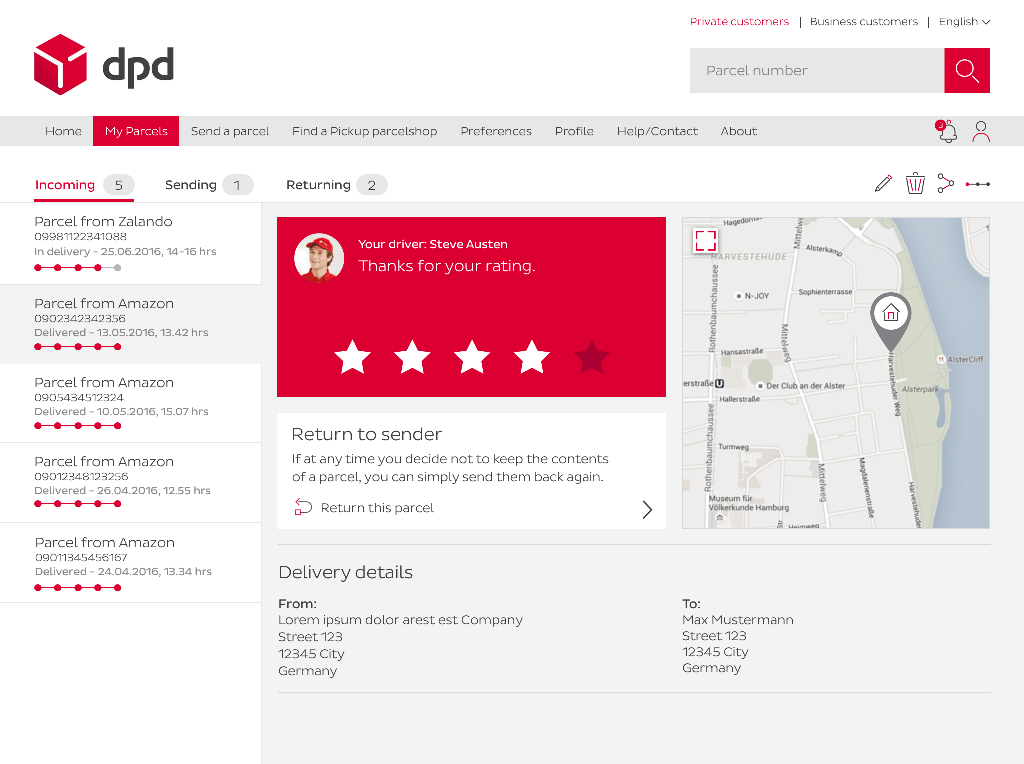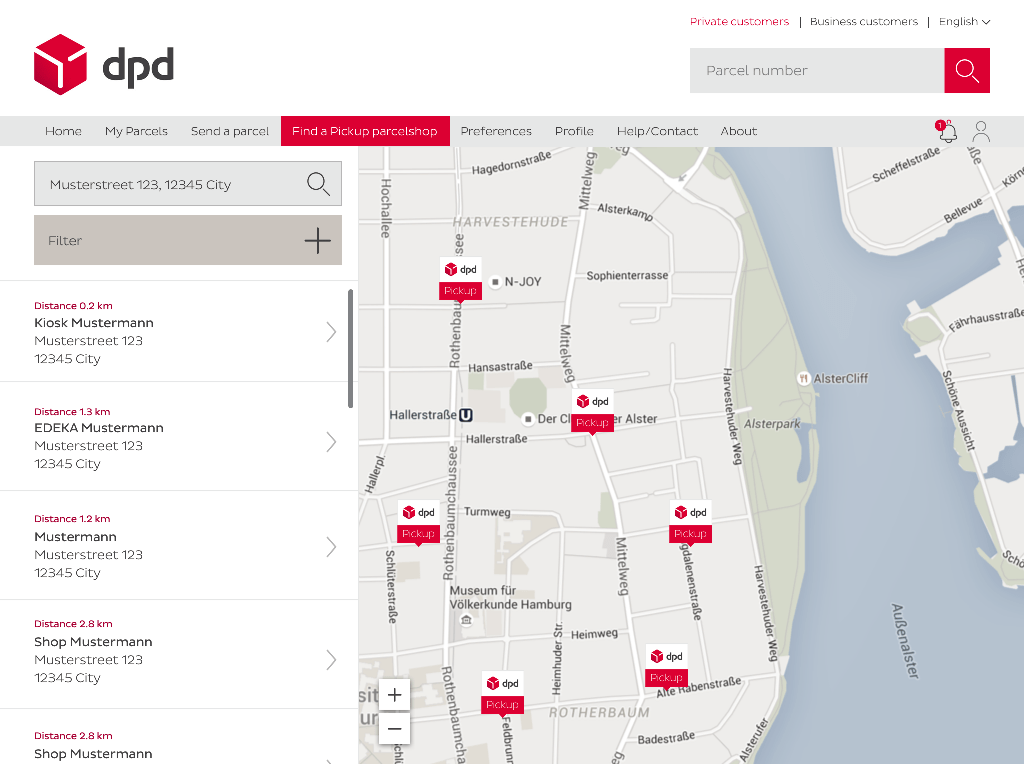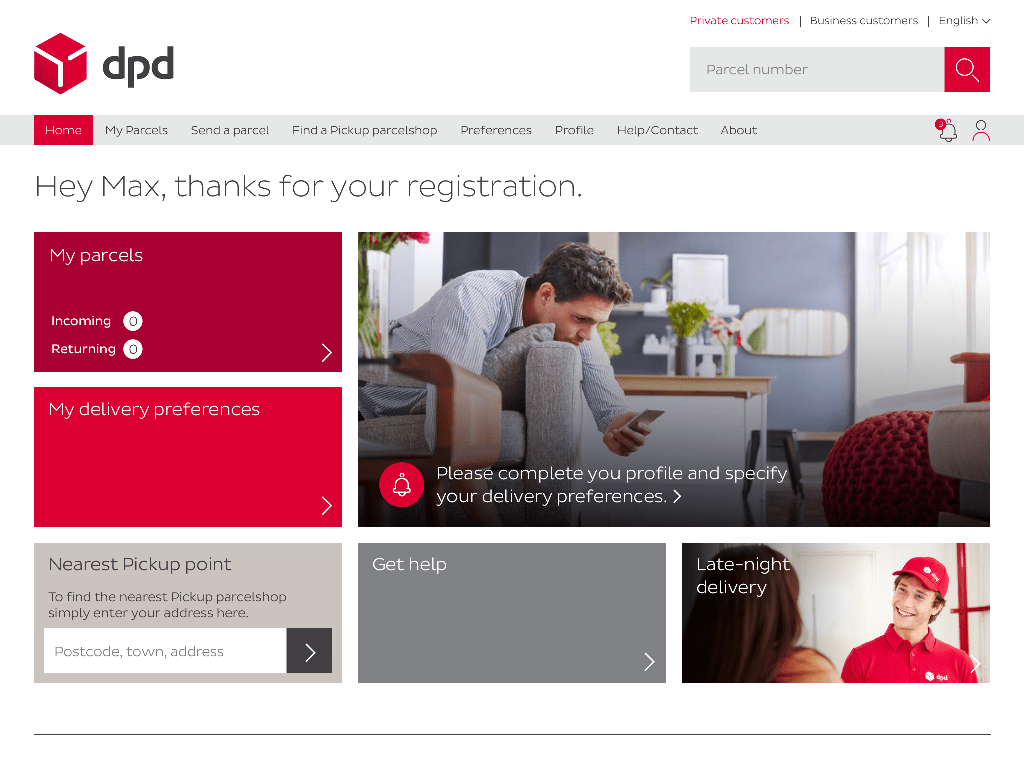 EO Customer Opinion
DPD
Competent, professional, efficient & agile resume the EO networks provider. As client, I had the chance to collaborate with EO for more then three years and achieve very nice milestones. Great work & nice synergy in the team