The first mobile app and portal for
ordering taxis in Poland. See how it all started.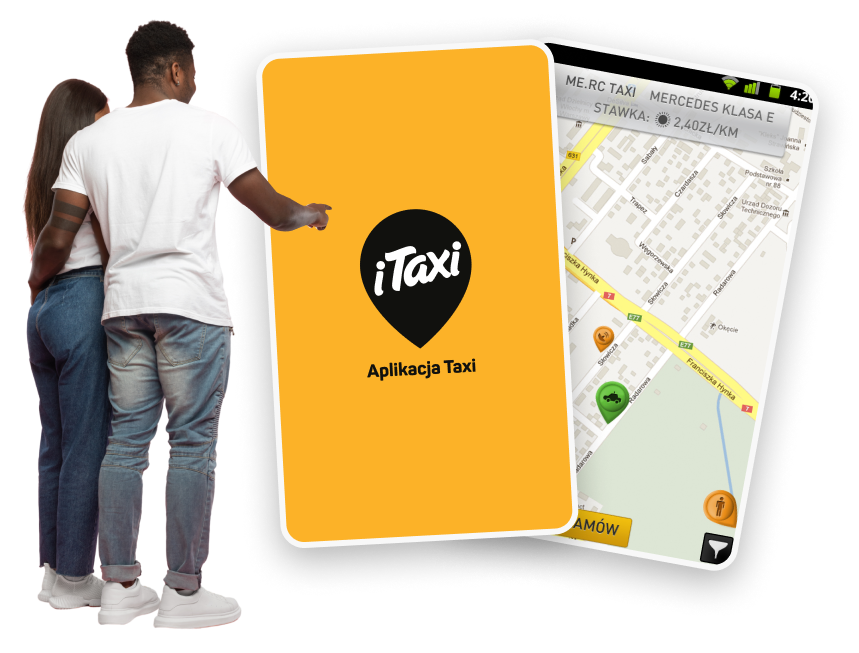 The world before iTaxi is a long awaiting on the line, no information when and what car will arrive and what the price of the journey will be.
We wanted to revolutionize this industry in Poland and create a solution that would answer the following questions: How easy is it to order a taxi? How to monitor its passage? How not to be surprised by the price of the course? What car will arriver? That is why we have created the first version of the iTaxi mobile application and portal.
Project parameters
Ideation workshops
Business analysis
Prototyping
Product design
Development
Admin Panel
Android application
iOS app
Agile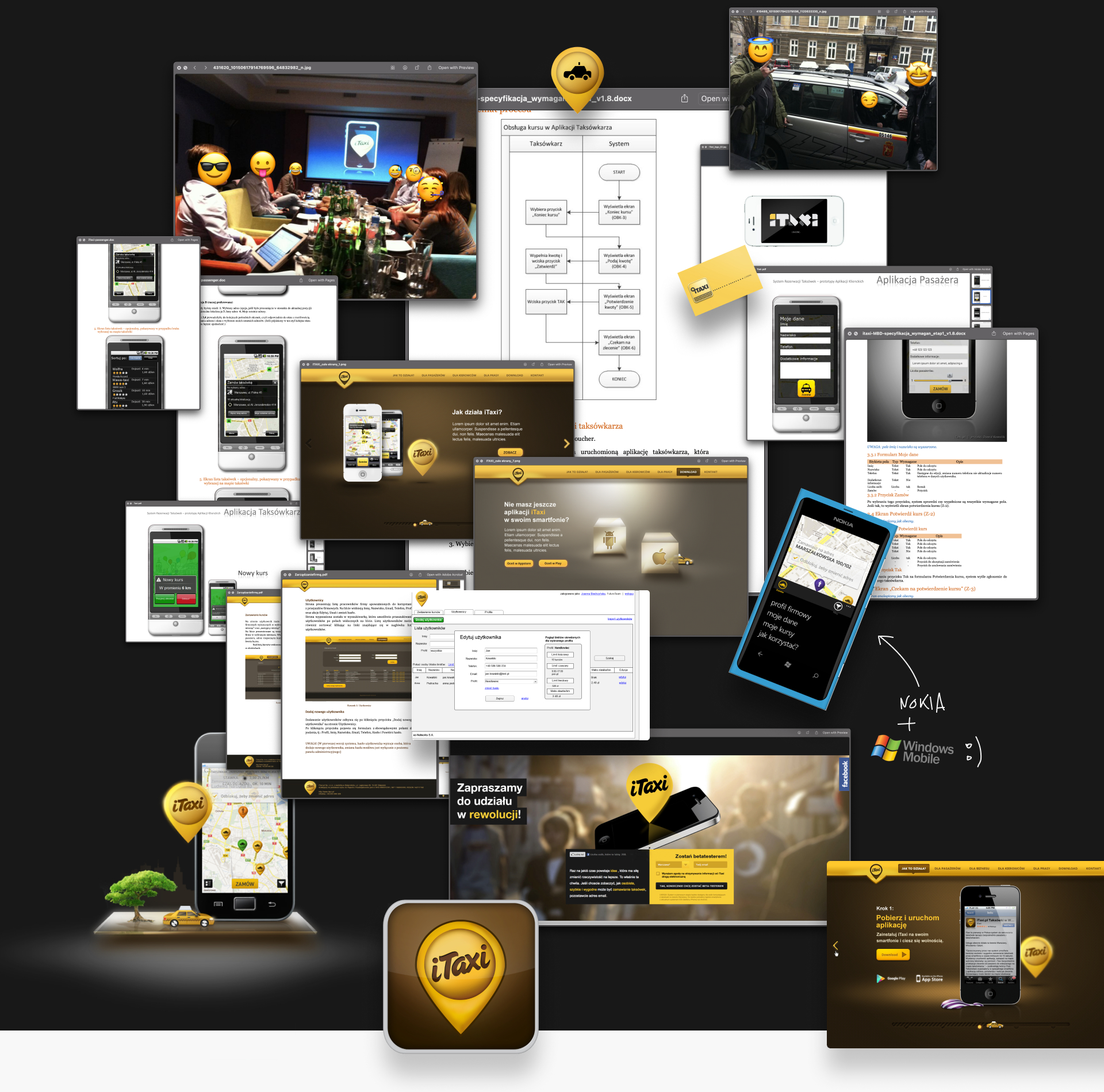 We have created an application for people who need to order a taxi ride efficiently.
With just a few clicks, the driver is on his way. The application independently locates the customer and proposes available transport options and informs when the taxi is waiting. Even before ordering, we receive information about how much our course will cost. iTaxi also gives you the opportunity to use individual and company journeys. You can pay for the courses directly in the application, and in the case of company trips, using vouchers or summary invoices. The driver's application and the business client panel are also part of the solution.