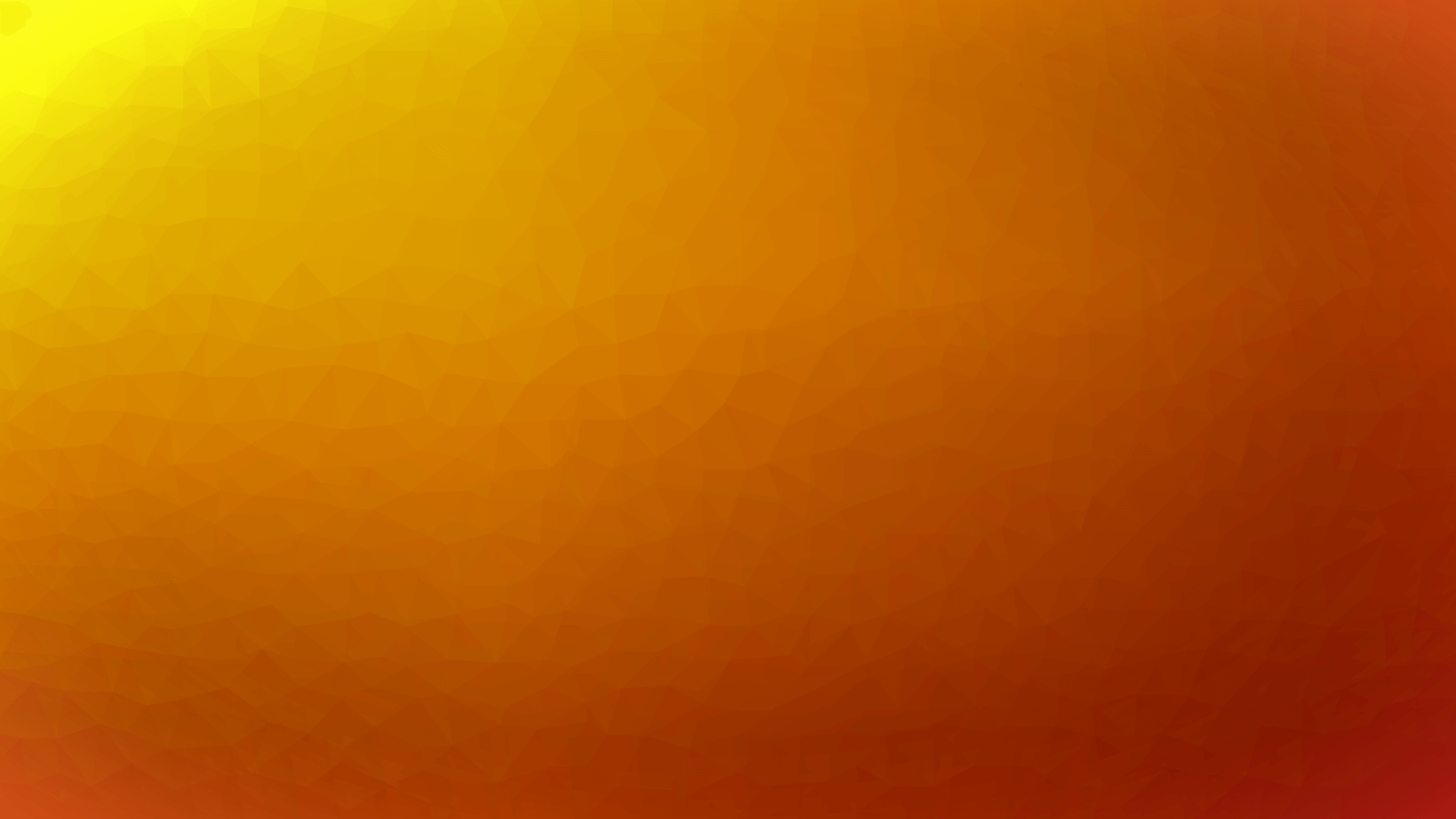 Analysis, product creation and service design
We design modern and easy-to-use systems, taking into account the habits and needs of users as well as stakeholder goals
Business and Systems Analysis
Expand your business by optimizing systems, processes and introducing cutting-edge innovative solutions
Product Conception
We pride ourselves on our knowledge and experience in the development of a technologically feasible and modern solution.
Optimization of business processes
We will identify areas where your organization can function more efficiently and propose changes that would allow you to increase productivity or reduce operational costs.
Transformation analysis
We will help you determine the key elements of the IT systems, processes' or business rule changes as well as the persons or groups most affected by them.
Business case analysis
We will help you define the scope and possible options, benefits and risks that are associated with the implementation of an IT solution.
Feasibility and impact analysis
New systems are not created in a vacuum. We will determine whether your requirements can be implemented with specific business assumptions in mind and in a specific system environment.
System requirements analysis
We will translate your needs into the desired system behavior.
User Experience and Interaction Design
Learn about the needs and behaviors of users in your system and improve their efficiency
Creating User Experience (UX) strategy
User Experience and Interaction Design (IaD)
Designing UI and graphics for web and mobile applications
Information Architecture design
UX audits and usability testing
Design and prototyping workshops
Analytics and SEO
Increase your visibility on the net, get to know the users who visit your websites, increase your effectiveness
Internet analytics
Use website traffic analysis tools to optimize processes, conversion, as well as to adapt the portal to your users' ever-changing devices.
SEO
We will help you optimize your website's search engine visibility so that you can reach the right people.