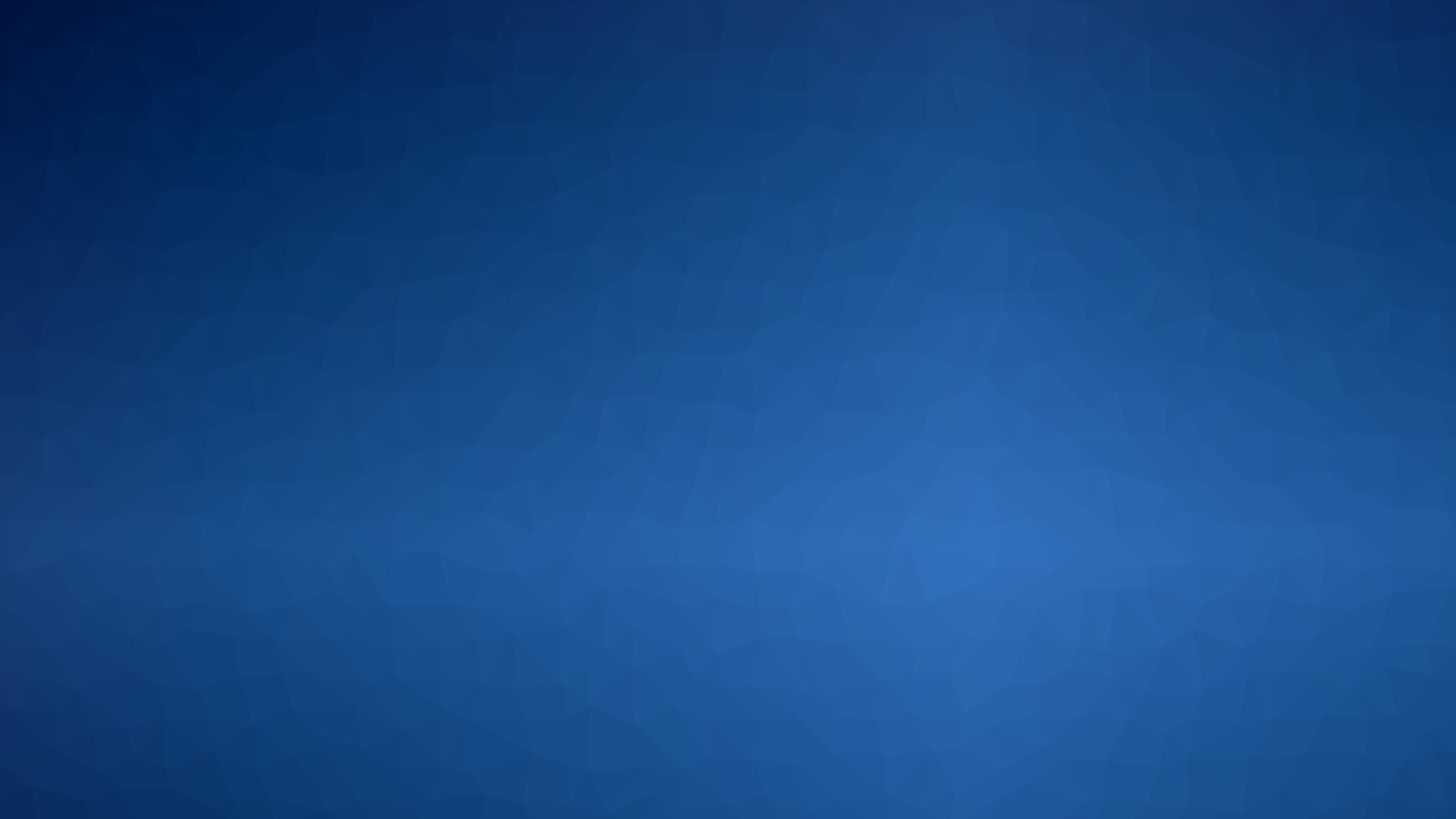 Printing devices management systems
Dedicated print management solutions allow you to easily manage them centrally. Pull printing has a direct impact on improving the security of printed documents and reducing printing costs. The solutions recommended by eo Networks are rich in features that improve handling of printing devices, affect their performance, improve the comfort of users' work, and give administrators control over the system and the managed fleet of printers.
The benefits of proper print management are:
security and confidentiality thanks to card authorization, PIN or domain password,
pull printing - the ability to receive printouts on any device integrated with the system
defining the print policy for users
centralized management of services performed by devices
multidimensional reporting with regard to the level of detail
One of the most important, often downplayed, aspects of the functioning of many enterprises is the management of the fleet of printing devices. Many customers are unable to estimate expenses incurred by the operation and maintenance of printing devices and are increasingly entrusting this task to companies specializing in this area.
Device fleet management means measurable benefits mainly due to the optimization of hardware resources but also the outsourcing of device monitoring, which significantly increases the efficiency and effectiveness of the company's operations.
eo Networks provides a comprehensive service consisting of remote, centralized control of the fleet of printing devices, which includes:
monitoring of supplies ensuring their automated delivery,
monitoring of device operation in order to proactively remove faults,
device diagnostics, increasing the possibility of remote repair, thanks to the observation of alarm states of hardware resources as well as the fastest possible service intervention
extensive reporting, including analysis of the status and efficiency of resources along with recommendations of future changes.
Such solutions guarantee the highest quality of technical service.
If you are interested in implementing such a solution, email us handlowy@eo.pl