Become a master of printing, scanning, and managing
documents will be easier.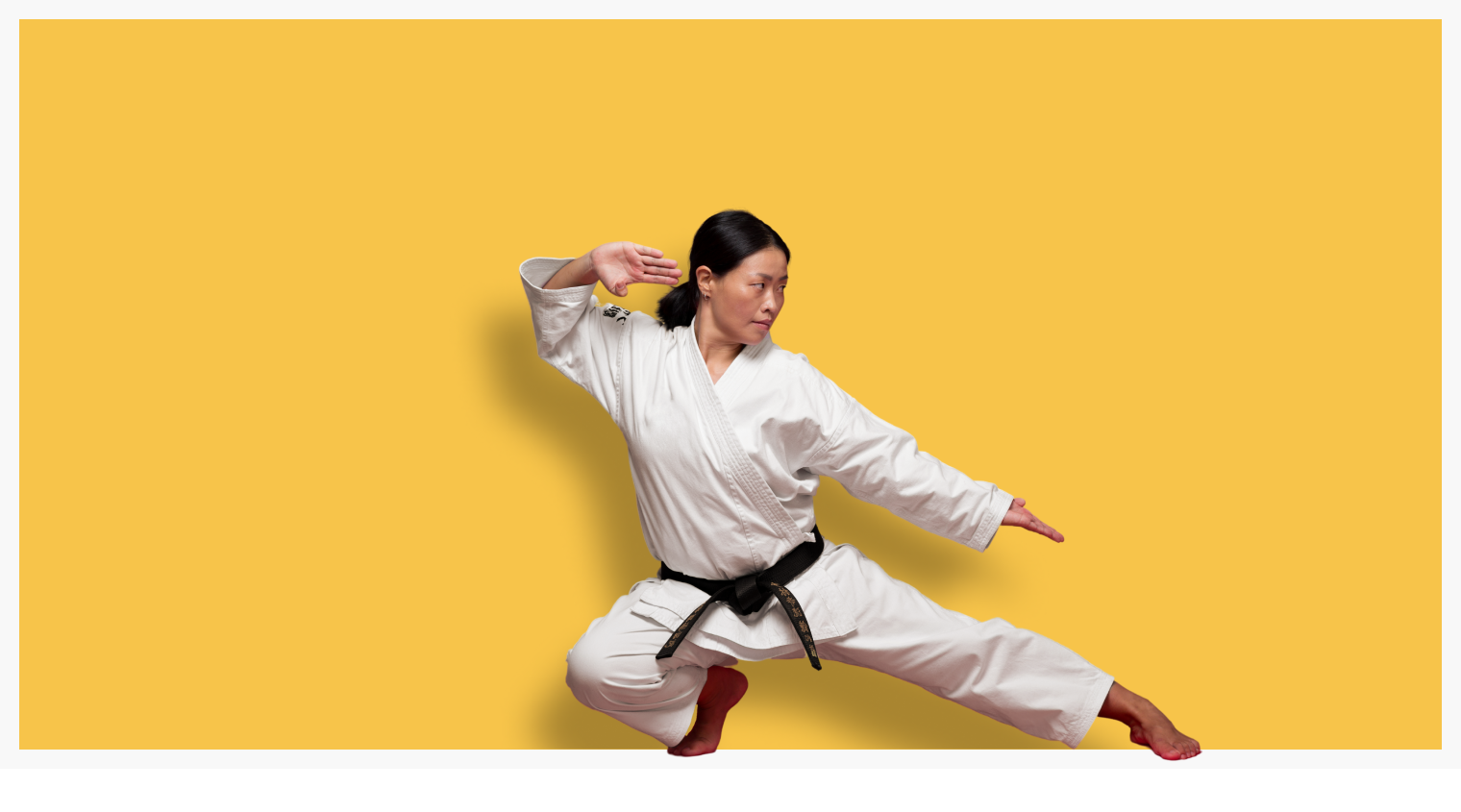 Take advantage of our
solutions
Printing devices
Scanners
MPS contracts
Print Management Systems
Consumables
Audit
your printing environment
1
We will carry out
an audit of
printing environment
We will audit the equipment and printing processes
in your company.
2
We will get to know your needs
We will analyze your real needs and create a dedicated solution.
3
We will propose a solution
We will present recommendations for implementing improvements to the printing environment.
4
We will implement the changes
We will implement the solution you choose and train your employees in the operation of the equipment.
5
We will provide support and service
We will provide full support for solutions as well as maintenance and service of devices.
MPS
means pay only for what
you use
We will make your work easier by implementing MPS (Managed Print Services), i.e. print management services covering: printing devices, consumables and maintenance services along with related processes. MPS is compatible with various brands of equipment.
Pay only for what you use
Get access to proactive service and maintenance
Have acces to a simple settlement – one invoice
Take advantage of our services
dedicated

to your equipment
Use delivery of the printing environment
Relocate/migrate your equipment with us
Use the service of installing the printing environment
Have access to installation and configuration of software cooperating with printing equipment
Reach for a service of setting up the printing environment