Need an image display device?
You ask, and we deliver!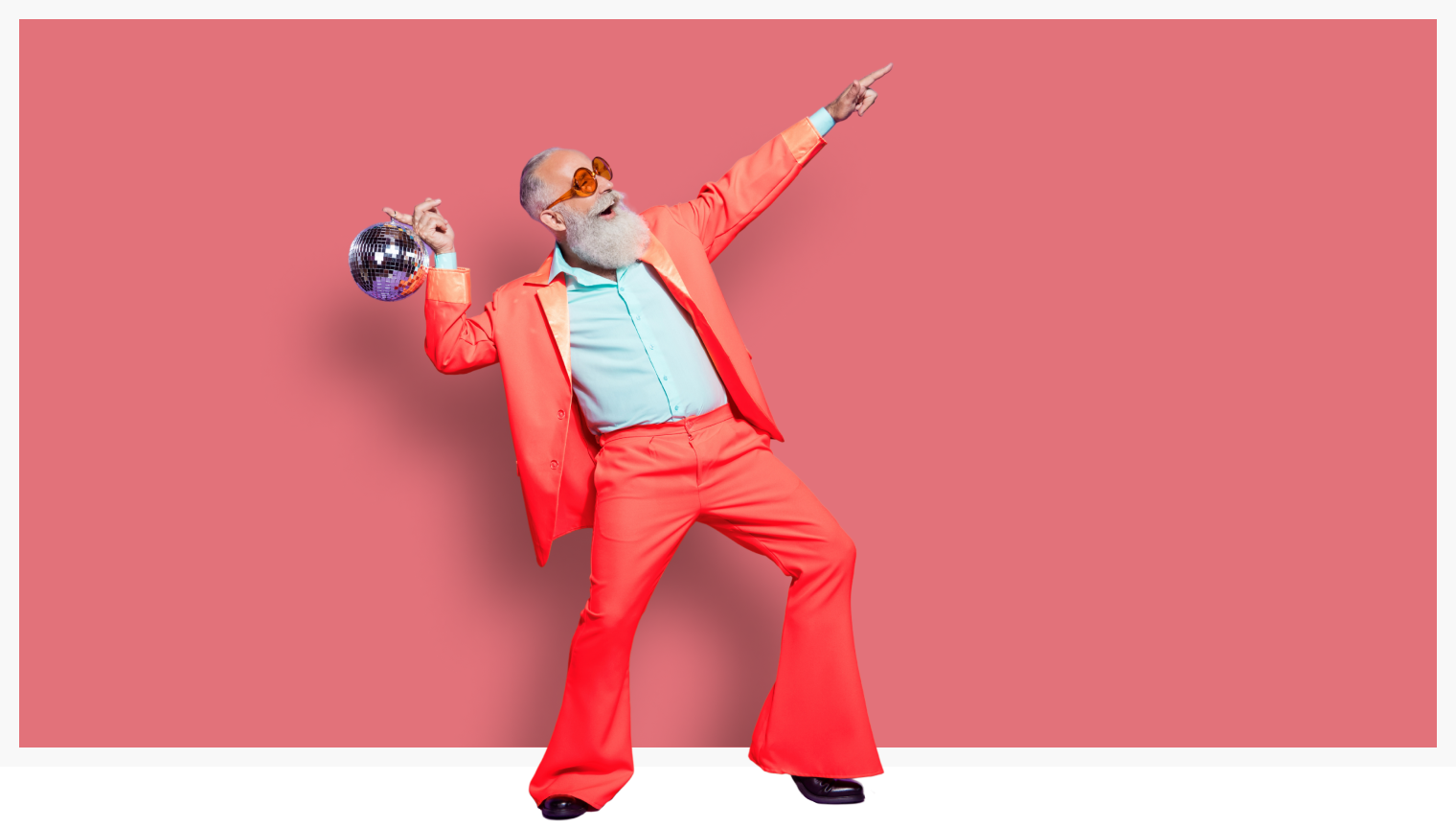 Choose from a wide range of
screens
Business Monitors
Interactive and educational displays
Hotel screens
Website and advertising screens
Projectors
Digital Signage - MagicInfo
1
We get to know your needs
We listen carefully to what you want to achieve. We offer workshops where we work together to identify needs and present demonstration models of solutions.
2
We design the solution
Based on the needs and guidelines, we create a solution specification including a list of devices along with a localization and technical project. We also define the specification of implementation and integration with systems.
3
We configure
We test devices and carry out full configuration according to customer requirements. This stage prepares the devices for installation in a dedicated place.
4
We install
Devices with dedicated infrastructure are installed at the destination, then they are connected, calibrated and retested. Successful verification allows for the launching of the device.
5
We launch
We run installed devices. The integration team verifies the connections and integration of the software in accordance with the design arrangements.
6
We train users
We train users in the practical use of devices and provide full documentation and a dedicated user manual.
7
We support
We provide maintenance and servicing of the solution. We also offer a dedicated Customer Service Hotline.
Benefits
of working with us
You get access to knowledge about monitors and their advantages and disadvantages. Our knowledge is practical, resulting from service experience.
We will adjust the repair time to your needs.
You get the ability to combine solutions from different manufacturers.
We can stock replacement screens.
We guarantee full service throughout Poland.
You have access to original parts with warranty.