Surround your equipment with professional care and bet on
an experienced team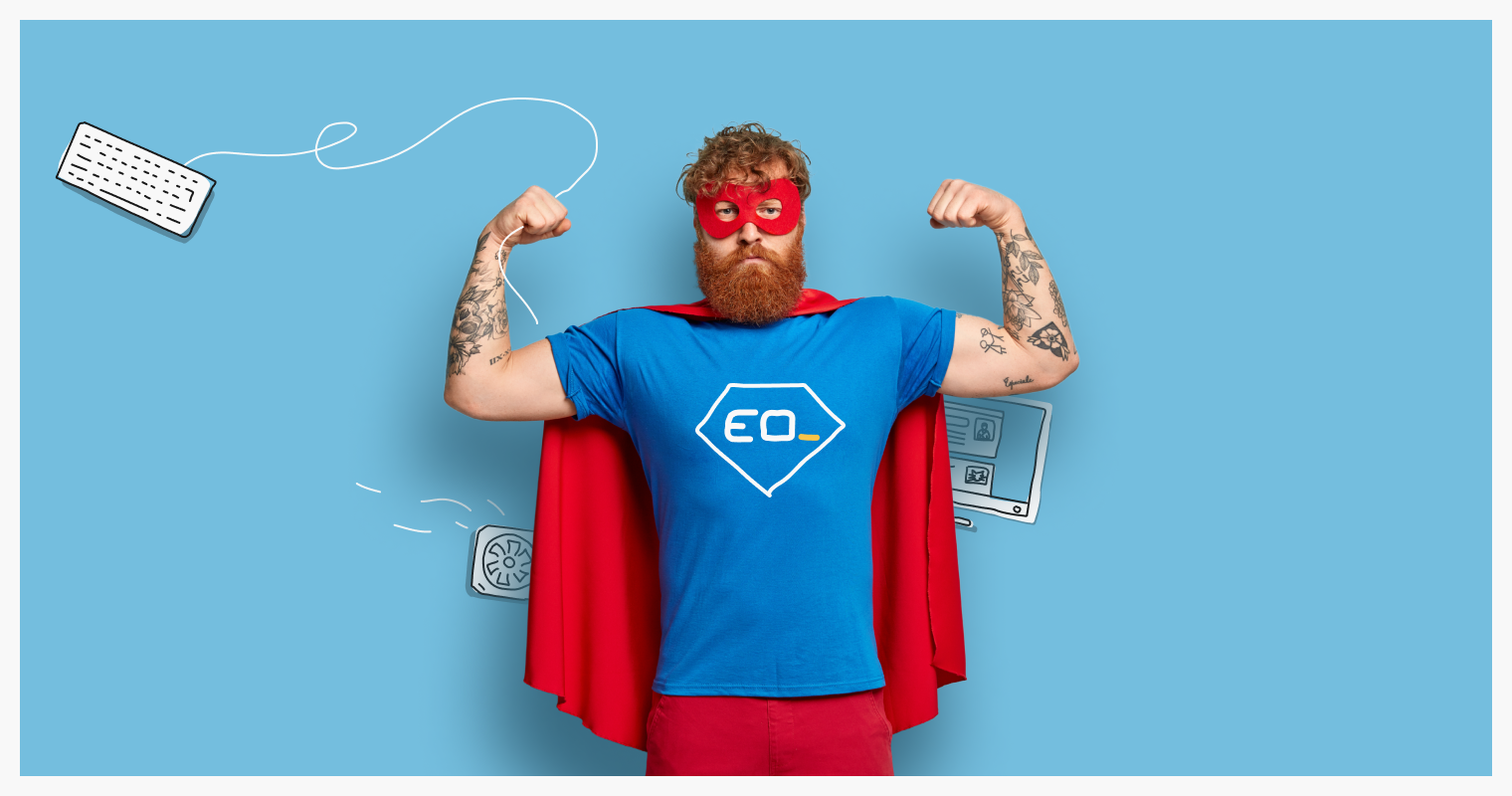 01
IT infrastructure audit
We will review your hardware and IT infrastructure. After the work is completed, we will present a report in which we will indicate recommendations dedicated to your business. The report will show the real condition of devices and infrastructure as well as recommendations that will take into account your needs and business opportunities.
02
Preconfigurations, installations and implementations
Are you buying equipment and don't know what to do next? We will prepare the devices so that they are immediately ready for use. We will configure and then install the equipment in a dedicated place and implement it for use within your IT infrastructure. Thanks to our nationwide structure, we are able to perform the largest implementations throughout the country.
03
Equipment standardization
Different hardware manufacturers and different software cause incompatibility and downtime? We will standardize the hardware configuration and installed software, thanks to which you will obtain compatibility and save time by avoiding downtime.
Changing the location is a major challenge for hardware and IT infrastructure. We know this and we provide full relocation service, which includes disconnecting, securing and transporting devices to a new location. And then connection and configuration to the new infrastructure.
05
Calibration of screens and video walls
Your devices are not displaying colors correctly, or maybe you want to relocate your hardware and need to readjust it? We will calibrate the video walls in accordance with the manufacturer's standards, using dedicated devices and calibration software.
We provide all services based on a nationwide, experienced EO team. Our competences have been appreciated by many manufacturers. Familiarize yourself with our authorizations and certificates.