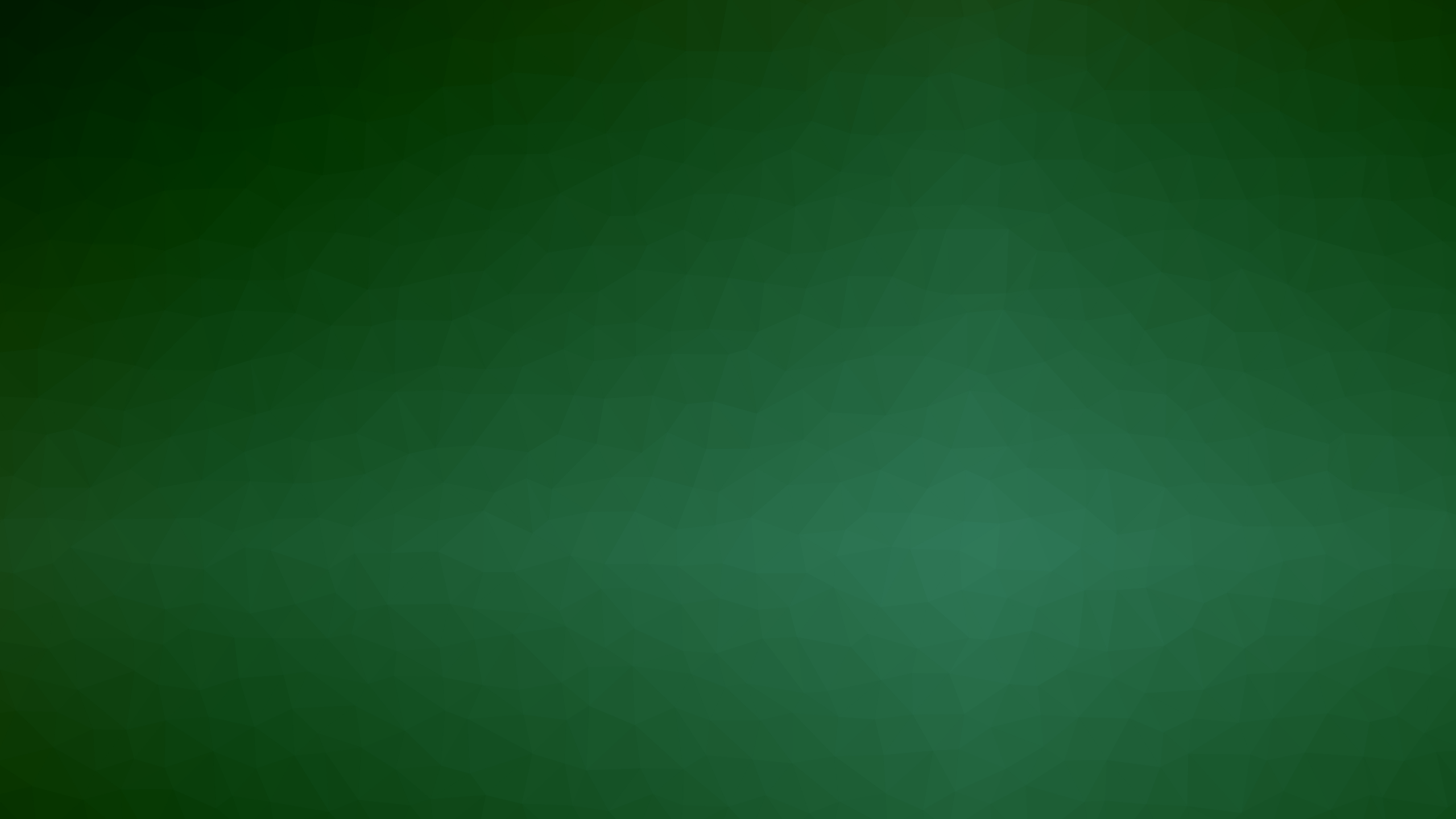 Company information
eo Networks S.A. is a company specializing in creating and maintaining software solutions, as well as in providing maintenance services on the corporate market and in the public sector. We offer services in the field of building dedicated solutions, portals, transaction systems, communication tools, information architecture and content management, CRM and ERP class systems.
We specialize in creating software from scratch (custom development). We also implement third-party solutions. We create web and desktop applications. We are ready to create full analysis regarding the selection of hardware, network and software solutions.
Our company as a partner of the world's largest equipment suppliers, provides a wide range of service, warranty and post-warranty repairs as well as help-desk services throughout the country.
The eo Networks team consists of over 200 specialists in the field of software solutions and over 150 service technicians. We have been operating since 2001 in Poland and the EU.