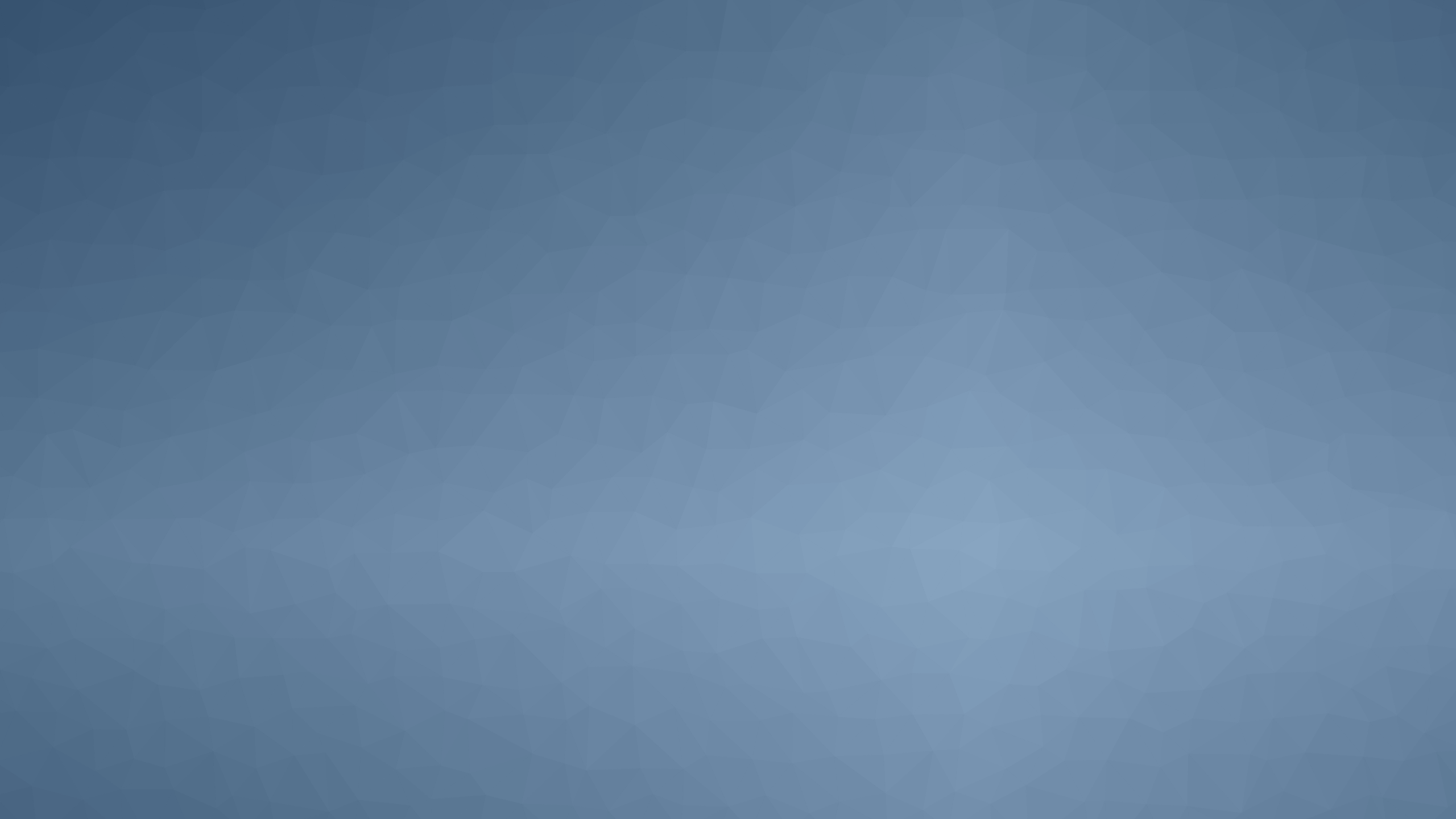 2018
Signing of another contract with the Ministry of Finance. Aside from the support service provided for web portals, the company starts onsite support for employees of the entire Ministry of Finance.
2017
Establishing cooperation and signing a framework agreement with BZWBK S.A. for analytical and programming support of the solutions of the main Front-End systems and the Middleware layer.
2016
Creation of IT solutions within the courier industry. Implementation of several parallel projects in many European countries.
2015
Beginning of cooperation with the General Staff of the Polish Army for the provision of hosting and service center services.
2014
Becoming an authorized service center for global suppliers: Samsung, Brother and Lenovo in the area of business products, displays and printing devices.
2013
Opening of the Service Center for Xerox devices.
2012
The company's debut on NewConnect and the creation of the first foreign branch (Munich).
2011
A new era of portal design through combining them with workflow systems.
2010
Beginning of building our own Enterprise class product, an e-commerce search engine based on the SOLR engine as part of the EU project.
2009
Establishment of eo Networks S.A. from the merger of eo Networks Sp. z o.o. and IPTech Polska Sp. z o.o.
2008
Gaining access to .net technology thanks to acquiring the official Microsoft Custom Development Solutions competency.
2006/2007
The first projects implemented jointly with foreign partners.
2005
Beginning of cooperation with the financial industry and further strengthening of our position on the media and telecommunications market.
2004
The first integration and software projects becoming an introduction to the company's new strategy.
2002/2003
Successive implementation of portal projects for Polish and foreign clients.
2001
Establishment of eo Networks Sp. z o.o.