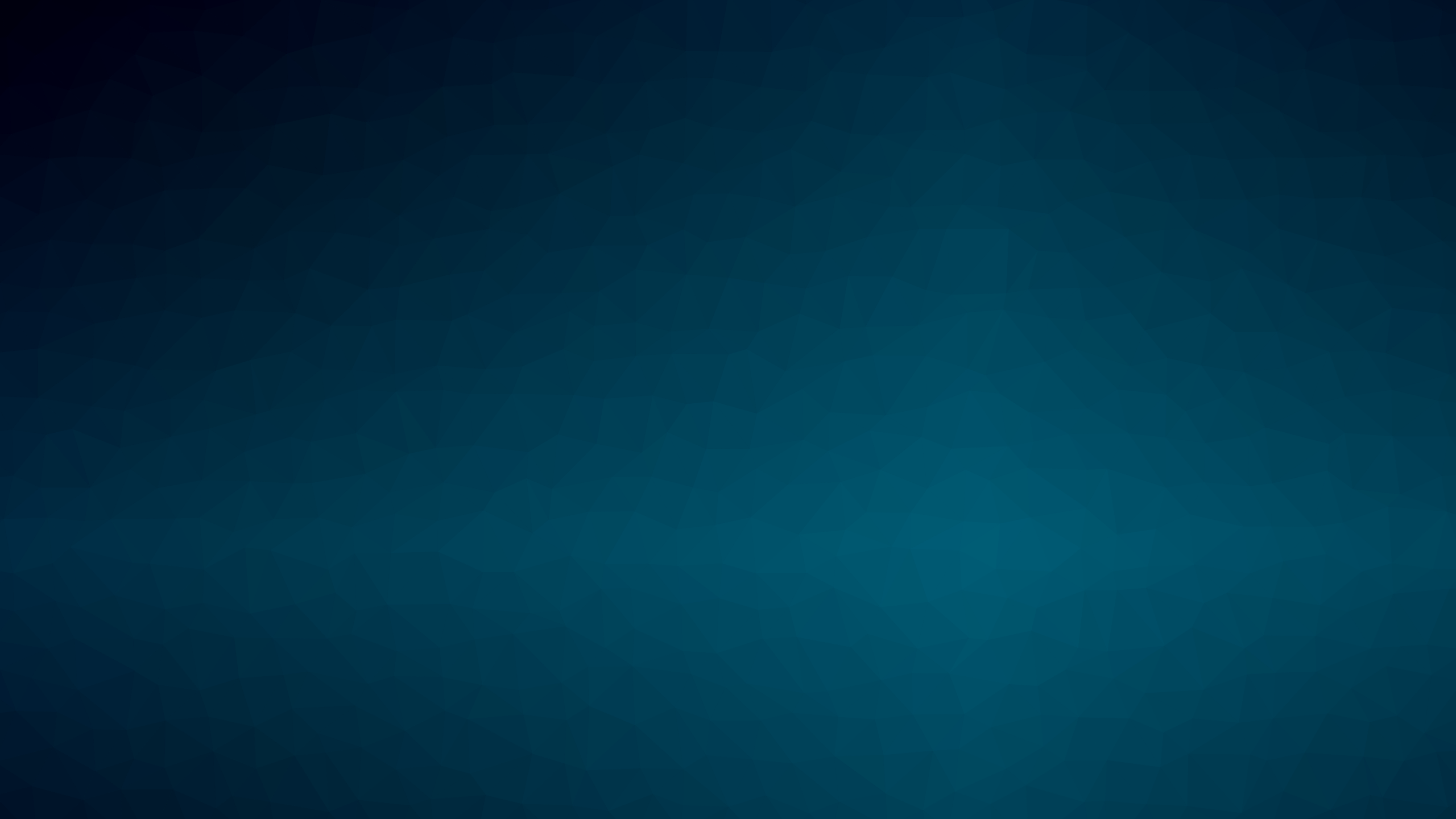 Analysis and optimization of the printing environment
Every organization, regardless of its size, is looking for savings. Despite the prevalence of digital document management, we often can't escape the need to use paper.
The concept behind our print-environment audit is to identify the client's needs and to develop a way of implementing tangible changes. These changes are aimed at reducing costs, increasing the efficiency of the printing network and thus increasing the productivity of your teams, thanks to low failure rates.
The Print Environment audit is part of a three-step process in which our company specializes. The analysis identifies areas requiring a detailed verification of the existing resources. The next stages of this solution are optimization and maintenance.
We conduct a full analysis of your company's printing environment.
As a result of the analysis, we will also prepare full report based on the printing process within your company. All printing devices will be checked within a given period of time.
We will also provide you with a report containing a breakdown of printouts and costs. The report will indicate potential areas of savings in printing and other functionalities. We will then propose further solutions for optimal results - reduction of printing costs.