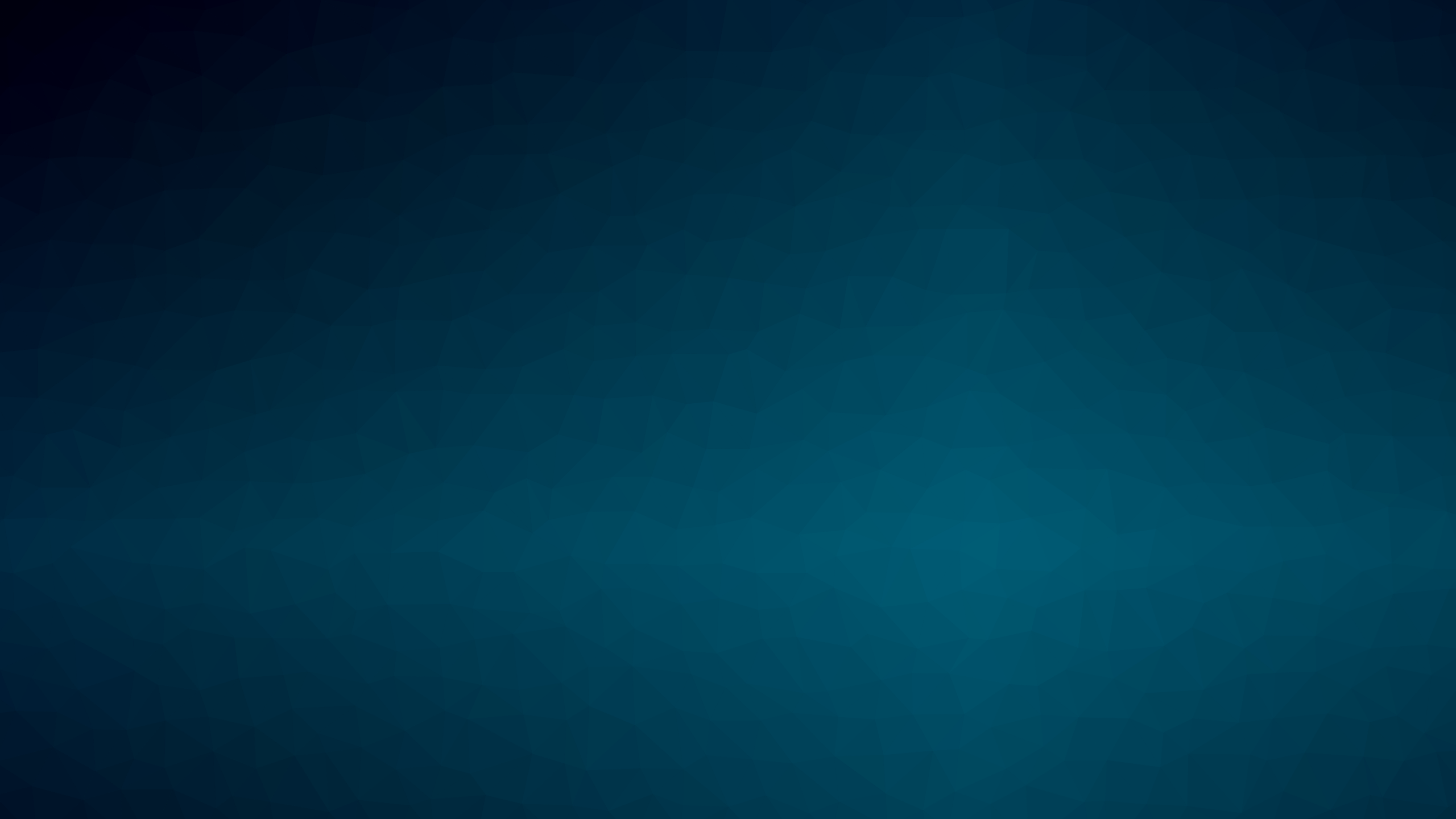 Analysis and optimization of the printing environment
Every organization, regardless of its size, is looking for savings. Despite the systems and technologies of digital document management, we can not free ourselves from their paper copies.
The idea of the print environment audit is to identify the client's needs, develop a methodology for implementing significant changes aimed at reducing costs and increasing the efficiency of devices, increase productivity of the users thanks to low failure rates of devices.
The Print Environment audit is part of a three-step process in which our company specializes. The result of the conducted analysis identifies areas requiring a detailed verification of the existing resources. The next stages of this solution are optimization and maintenance.
We will conduct a full analysis of your company's printing.
As a result of the analysis, we will prepare full report related to the printing process in your company. All printing devices will be checked within a given period of time.
The result of the analysis will be a report containing a complete list of inputs and costs. The report will indicate potential areas of savings in printing and other functionalities. Then we will propose solutions for optimal results - reduction of printing costs.